Spring Equinox Celebration Day (20/3) : Awaken Your Being and Plant seeds of your wishes!
Yoga – Meditation – Setting Intentions – Fun & Cooking
About this Event
After this long winter, testing us in so many ways, the wheel of life is carrying the fresh breeze of a new awakening. You may feel it in the air… you may hear a silent calling within you… A wonderful spring energy is already tip-toing around us, inviting our whole being to reborn, grow and blossom…
The Spring equinox represents the dawn of a new day. As well as the awakening nature around us, our spirits are coming alive filled with hope, joy and energy, getting ready for a transformation and a new start. Parts of us are being reborn and coming alive in ways that they never have before. Open yourself to this enchanting spring calling! Surrender with trust to changes with a light-hearted, child-like spirit, let gently go the old, that which does not serve you anymore and make clear what you wish to see blossoming in your life!
Like a seed leaving its protective shell and embarking on a journey towards the light…. you are opening yourself to the miracle of a new joyful beginning!
We are very much looking forward to accompany you on this new journey.
With love,
Peter and Amanda
Main Elements
Guided Meditations & Visualisation
'Reborn and Grow' (The journey of the seed)
In this session, Peter will guide you in a unique guided visualisation "The journey of the seed". With gentle guidance, we will embark on the journey of being reborn, gently dissolving the possible fear of changes and allow ourselves to grow and blossom, while receiving the nourishment from live and our inner centre.
"Its not that the source of our abilities to create dissapears. It's simply that we forget how to access our natural state of being to allow them to flow and to rebuild the trust in ourself. "
A Guided Journalling
From a quiet state of meditation we use spontaneous journalling to give form, in this moment, to what we want to welcome in our life. What do you want your 'flowers' to be? What do you wish to harvest? What things, events or opportunities do you wish to see growing and flowering in your life?
Guided Self Expression and flower symbol creation
We continue to develop our potential by creating a 'flower symbol' to represent our true self and the new experiences we wish to see flower and growing in this upcoming season.
Peter will guide a self expression creative practice and at the end of the session he will explain a manifestation technique to bring into life our desired spring time blossoms.
All thematic guided meditations sessions will be rooted into a Practice of Presence approach to help you feel relaxed, grounded, at peace and to connect to your resourceful inner home.
Yoga Sessions
Revitalising and Opening Yoga (Yang)
A revitalising and slow flow to open up the body and energy for the day ahead and leave you feeling refreshed and energised for the day ahead
Nourishing Yin Yoga
In this yoga class, we will release tension in the body and free up blocked energy. This practice is great to restore the body & mind, as well as improve flexibility and circulation. We will finish this session with a Savasana (short relaxation between 5-10mins).
Fun & Preparing a Delicious Lunch
We will be having a little fun and getting creative in the kitchen with Amanda and be preparing a seasonal, nutritious lunch together, to refuel the body and enjoy during your break, before the afternoon session starts.
The ingredients list will be provided upon booking, so do let us know of any dietary requirements, so where possible Amanda can provide alternative options where necessary.
The list of ingredients is very simple and you can get them in any grocery shops.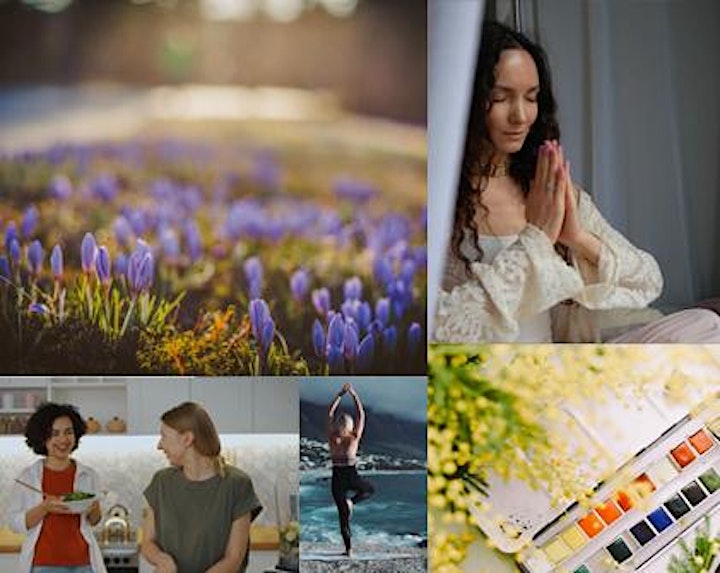 Schedule
Sat, 20th of March 2021
10:00 – 16:30 CET | 09.00 – 15.30 UK time *Schedule is indicated in CET
10.00 Welcome & Intro
10.15 Break
10.20 Revitalising and Opening Yang Yoga
11.20 Break/Shower
11.50 Meditation & Guided Visualisation 'Reborn and Grow'
12.35 A Guided Journalling
12.50 Cooking lunch
13.50 Lunch break
14.30 A Mindful Relaxing Yin Yoga
15.15 Break
15.20 Guided Self Expression and flower symbol creation
16.00 Break
16.05 Closing circle
16.30 End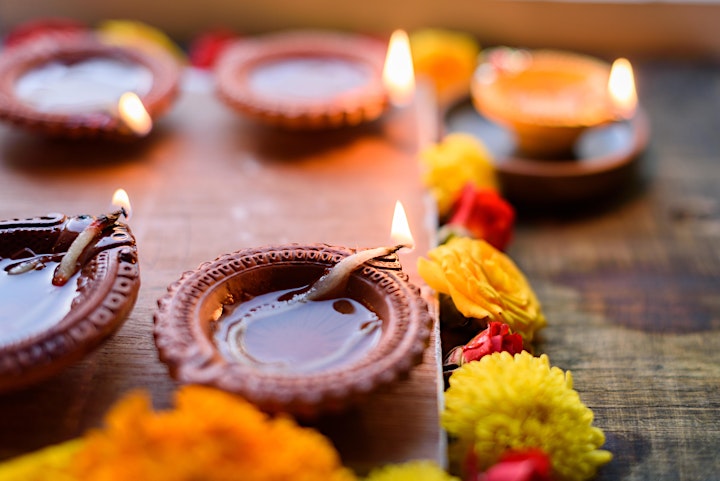 Practicalities
This event is suitable for all – beginners, intermediate and experienced in yoga and meditation.
To fully enjoy this event, we recommend to have handy:
* A comfortable quiet space – "creating your nest", maybe dim the lights and/or some candles, favourite diffusers, gentle calming music
* Yoga mat
* Warm, loose comfortable clothing, layers & some cosy socks (to keep warm during the still practice)
* Blankets & cushions – We recommend lots, to get really comfortable & support the body (i.e. under knees, hips, head, back, etc), to fully relax
* Scarf or Eye pillow
* A note book / Pen & Paper
* Clear sheets and pencils/coloured pencils
The list of the ingrediences for lunch class will be sent to you after booking.
Please access your link to the zoom room 5 mins before so we are ready to start on time.
Registration
To secure your spot, please, click on 'BOOK NOW'. Once you complete your booking, you will be sent a confirmation email that will include links to the sessions.
After the booking, you will also receive a list of ingrediences for the cooking class.
Your Guides
Peter Harper
Peter is an experienced spiritual guide with more than 35 years of experience in self discovery and spiritual guidance. He divides his time hosting Meditation and Self Awareness Retreats and Workshops in Europe and creating Guided Meditation and Conscious Music recordings.
Peter is a founder of The Drunken Monk project connecting spirituality with daily life, using tools such as guided meditation recordings, Enlightenment Intensive process, Self Awareness retreats and workshops.
"Above the clouds of the mind, there is a clear blue sky. I will meet you there…" Peter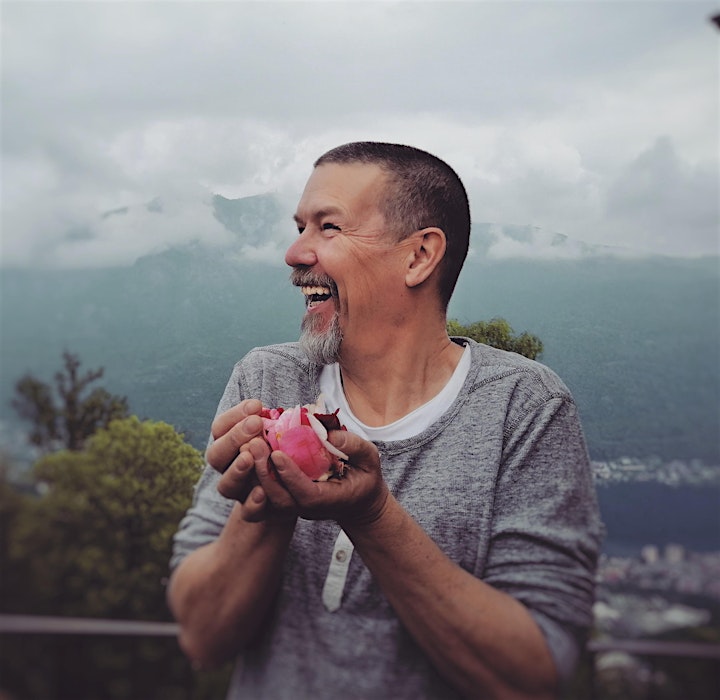 Amanda Bunton
Trained in the heart of the jungle in the magical mountains of stunning Sri Lanka, Amanda offers Hatha and Vinyasa flow, as well as Restorative, Yin Yoga and Yoga Nidra. Amanda loves to bring an element of all practices into her classes, so you can learn and explore with each session. Each practice is an exploration of the body, moving the body with the breath, starting slow and building the practice from the ground upwards…you'll be left feeling grounded and energised.
Amanda creates a safe, welcoming and calm environment for you to enjoy your practice with a smile. If you're a total beginner yogi then, Amanda will guide you through the basics at your own pace and you can ask as many questions as you like!
'Breath, let go and flow. Move with your breath and the mind will follow…' Amanda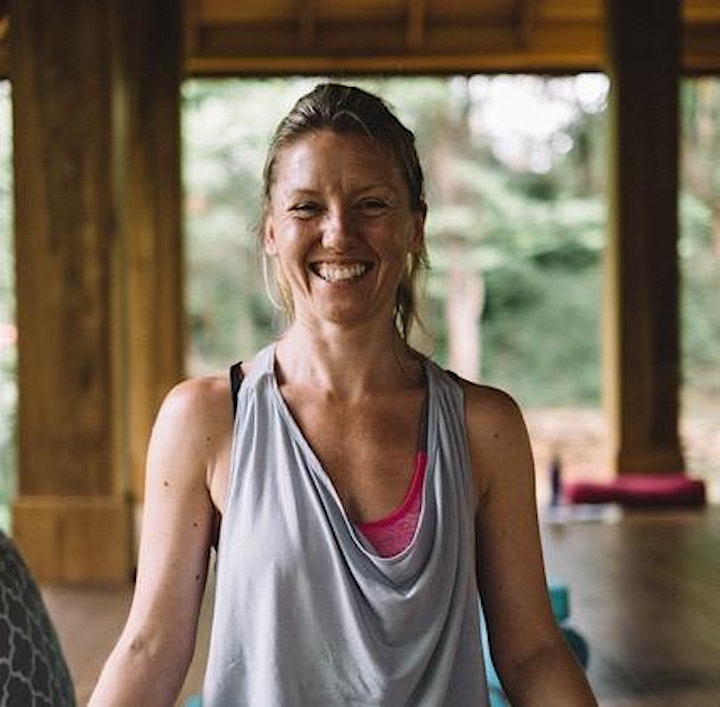 GDPR
By confirming your participation you are agreeing that we can send you a welcome email and occasional inspirations. You can always unsubscribe at the bottom of our emails. These emails will confirm to the GDPR rules and your privacy will be respected and protected. We will not share your details with anyone in any way.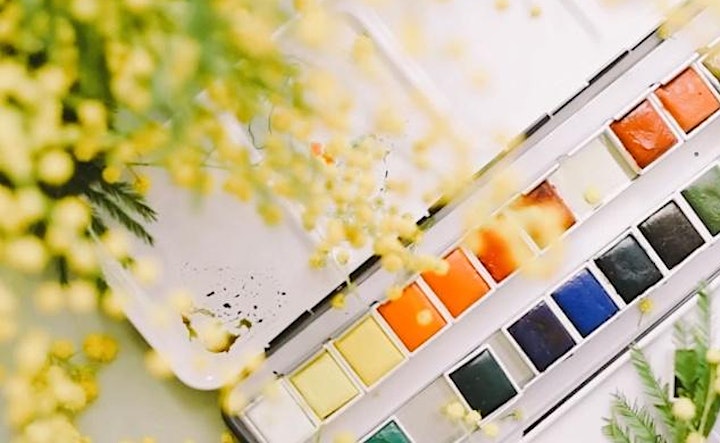 Safety & Privacy Disclaimer
By attending the sessions and courses (in person, as well as online programs) provided by The Drunken Monk you agree to take full responsibility for your safety and all consequences of participating. Our courses are for educational purposes only. The Drunken Monk is not responsible and cannot be held liable for any legal claims or losses.
In the event that you have any concerns or if you are on medication for mental health or physical reasons, then please inform us by emailing info@the-drunkenmonk.com.
Everything that is shared in the courses provided by the Drunken Monk or shared by other participants within the sessions remains strictly confidential and private. This includes taking or sharing any pictures of other participants within the course or sharing any personal details about the other participants.
All right reserved. Any informations/study materials provided by The Drunken Monk teachers and guides are the subject of the copyright of The Drunken Monk or their respective owners. No materials are transferable and cannot be distributed without written permission from The Drunken Monk organisers.