A Dance of Heart and Mind (online)
BOOK NOW
10-session online guided meditation course to relax your being and to find harmony and creative flow through the coherence of heart & mind.
The natural essence of who you are feels peaceful, loving and filled with a joyful enthusiasm.
Bringing the heart and mind into a place of collaboration they start to dance, to harmonise and to restore a holistic balance to your Being. You hit the sweet spot of feeling inspired, alive and authentic, less anxious and more joyful.
In this course you will explore techniques to re-train your heart and mind to function in collaboration, supporting a lighter, healthier way of being in the world. Within the 10 sessions, you will enter a place of relaxed presence from where you will expose, understand and heal the conditioned patterns that are buried in the subconscious mind. By doing so, this will set your body into a natural relaxed state so that the mind clears and the aliveness of the heart opens to a new dimension of being.
If you are ready to step into a new perspective and connect to your self with a fresh and enlivened energy, I warmly invite you join me in this playful and empowering meditation course, so together we can awaken the innate potential that lies within you.
With smiles from the heart,
Peter
BENEFITS
– explore how the heart influences the brain and vice versa
– find creative flow and aliveness that arises from the harmony between the heart and brain
– learn about heart coherence: a state of unity between your mind, body, and spirit
– develop a clearer focus in your daily life
– embody a deeper sense of calm and connection
– value and understand more clearly your place in the world
– experience a quiet confidence that arises from complete self acceptance
– find the strength that comes from a healthy self-esteem
– experience an elevated state of love and compassion
– improve your relationships with others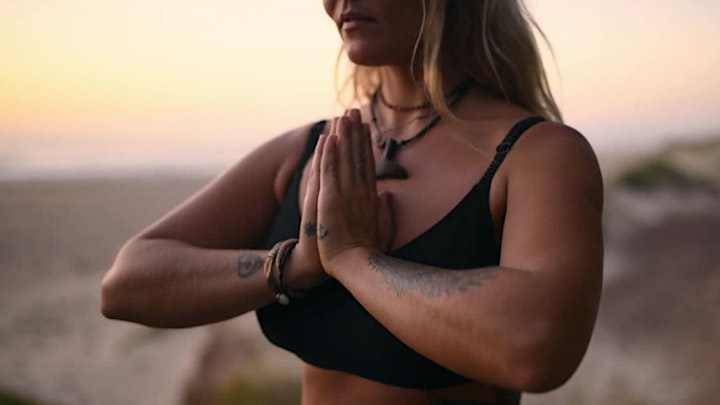 WHY MORNING PRACTICE?
In the morning our senses are open and our mind is still relatively silent, not cluttered with too many thoughts. It is like the nurturing soil waiting for the first seeds. Whatsoever we plant in our mind in the morning will be massively supported and developed by our unconscious and subconscious minds. Moreover, morning meditation will set you up positively so you will feel relaxed, focused and empowered for the whole day.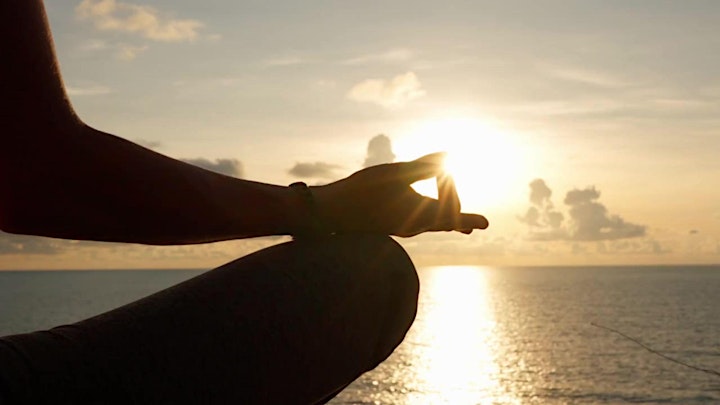 SCHEDULE
Course dates: 6th – 17th February 2023
Daily morning sessions from Monday till Friday. Total of 10 sessions.
Sessions time: from 7.00am CET / 06.00am UK time (1 session=45 min)
(same for all sessions)
* All sessions will be live (on Zoom). Each session will be recorded and sent to you after the live stream. You will be able to access all recordings anytime during the course + 1 week after the course finishes, so even if you cannot always make it live, you will not miss a thing!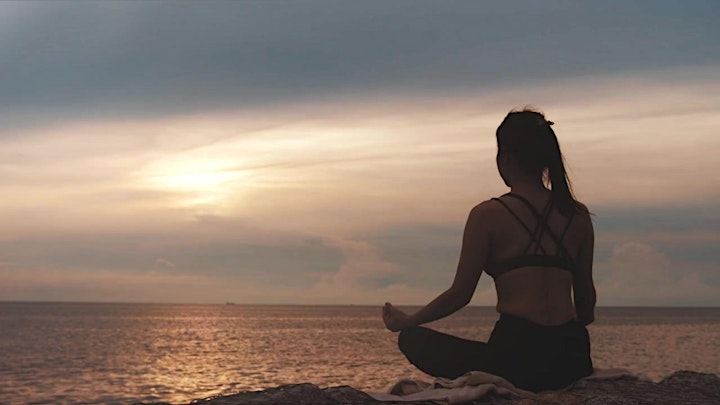 SESSIONS STRUCTURE
Each session will be rooted in a guided meditation to bring you to the power of the present moment. From there we will unfold, step by step, the insights and strategies that enable you to observe understand and heal the conditioned patterns that play out from your unconscious mind.
Session 01 – Exposing The Conditioned Self
95% of our behaviour comes from the unconscious conditioned mind. How do we break the patterns? How do we heal? How do we restore our natural state of being? The first meditation starts with a clear intention and making a commitment to find the answers.
Session 02 – Observing Emotions
Whenever we feel an emotional discomfort it is common to try to move away from the feeling, to numb it out or to use a strategy to avoid it. Here we learn a simple transformative meditation to connect, give space, understand and heal any emotional discomfort.
Session 03 – The Heart – Mind Relationship
Thoughts initiate feelings and feelings initiate thoughts. Understanding this mechanism is essential to stepping out of these mental emotional loops. Here we explore the importance of the observer in 'breaking the wheel' of these patterns and moving into balance.
Session 04 – Healing The Wounds
You may have heard the expression 'Physician heal thyself'. Often what we learn to resolve within ourselves becomes the wisdom we share in the world. In this meditation we learn the power of acceptance, forgiveness and how this vibration is the medicine that can heal our past.
Session 05 – What Is Self Esteem?
Probably the most common wound that sensitive people share is a low self esteem. In this meditation we explore how meditation can encourage self worth, free from the need to feel valued by the acknowledgment of others and to be at peace with who we are.
Session 06 – Loving Your Self
It is a liberating moment when we can feel a genuine love for ourselves. This is a key step in bringing the heart and mind into a space of collaboration and wholeness. This powerful meditation helps to open yourself to the beauty and uniqueness that is you.
Session 07 – Dealing With Social Pressure
We are taught that to be successful means to have 'this' and look like 'that'. With this meditation we learn that there is nothing to be gained by stressing over the expectations of others. In this meditation we focus on rooting our value in our own essential uniqueness and honouring who we truly are.
Session 08 – The Wounded Healer
People who have found fulfilment in life will consistently have one thing in common. A past filled with challenges. This is the iron that sharpens the steel of our awareness so we may cut through the illusion of the conditioned self. In this mediation we find the strength that arises from releasing the hurts of the past.
Session 09 – Living In Freedom
A powerful meditation to initiate the harmonious flow of energy between heart and mind. When our system is more clear a dance starts to take on a life of its own that lifts your spirits to a new feeling of aliveness.
Session 10 – Being Your Self
In the last meditation we celebrate; to be free of self criticism, judgment, complaints, or negative comments; to be smiling from the heart and empowered knowing that you are a magnificent, lovable and significant human being.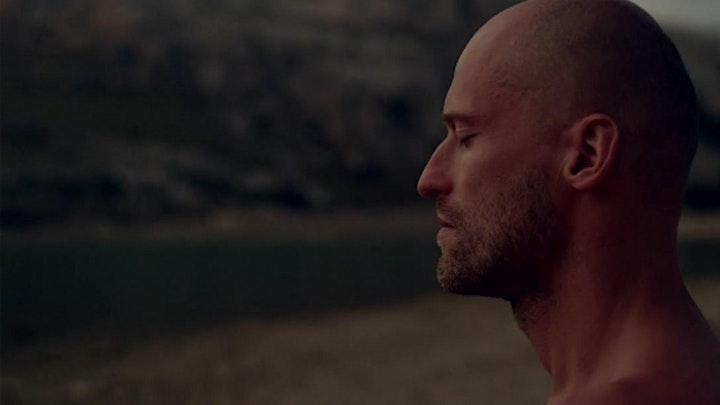 PRACTICALITIES
This course is for beginners and experienced meditators alike. The techniques have been developed to be accessible and easy to practice and may even compliment your existing practice.
To fully enjoy this event, we recommend to secure for each session:
a comfortable quiet space: "create your nest": prepare cushions and blankets so you feel comfortable, maybe dim the lights and light some candles, light your favorite incense, play gentle calming music.
* All sessions will be live (on Zoom). Each session will be recorded and sent to you after the live stream. You will be able to access all recordings anytime during the course + 1 week after the course finishes, so even if you cannot always make it live, you will not miss a thing!
Please access your link to the zoom room 5 mins before so we are ready to start on time.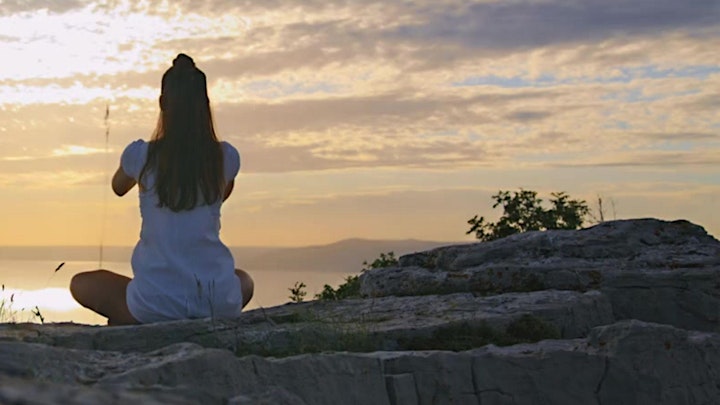 YOUR GUIDE
Peter Harper
Peter is an experienced spiritual guide with 40 years of experience in self-discovery and spiritual guidance. He divides his time hosting Meditation and Self Awareness Retreats and Workshops in Europe and creating Guided Meditation and Conscious Music recordings.
Peter is the founder of The Drunken Monk project connecting spirituality with daily life, using tools such as guided meditation recordings, Enlightenment Intensive process, Self Awareness retreats and workshops.
"Above the clouds of the mind, there is a clear blue sky. I will meet you there…." Peter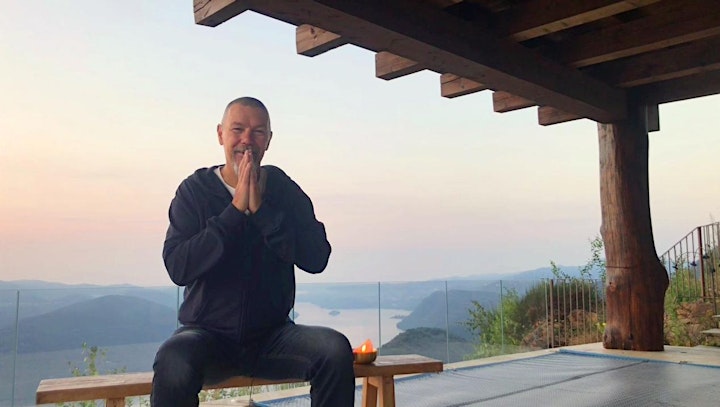 REGISTRATION
Please click on BOOK NOW to secure your spot. You will be redirected to EventBrite page, where you can proceed with your booking. Once you complete your booking, you will be sent a confirmation email that will include a link for attending the sessions. 1 ticket = 1 attendee (unless you specify in your booking that you would like to arrange multiple access).
GDPR
By confirming your participation you are agreeing that we can send you a welcome email and occasional inspirations. You can always unsubscribe at the bottom of our emails. These emails are compliant with GDPR rules and your privacy will be respected and protected. We will not share your details with anyone in any way.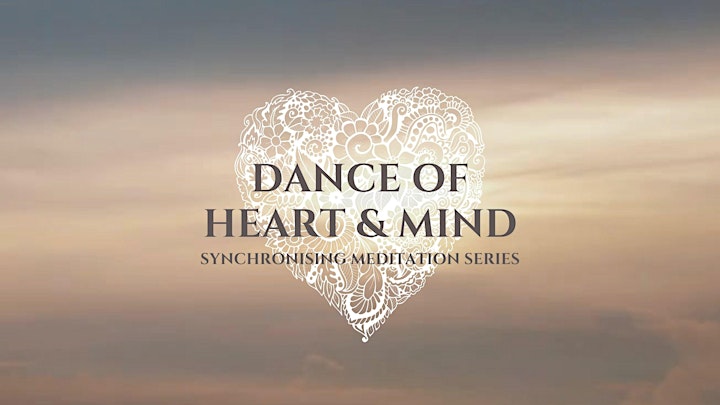 Safety & Privacy Disclaimer
By attending the sessions and courses (in-person and online programs) provided by The Drunken Monk, you agree to take full responsibility for your safety and all consequences of participating.
Our courses are for educational purposes only. The Drunken Monk is not responsible and cannot be held liable for legal claims or losses.If you have any concerns or are on medication for mental health or physical reasons, please inform us by emailing info@the-drunkenmonk.com.
Everything shared in the courses provided by the Drunken Monk project or shared by other participants within the sessions remains confidential and private. This includes the taking or sharing of any pictures of other participants within the course or sharing any personal details about the other participants.
All right reserved. Any information/study materials provided by The Drunken Monk teachers and guides are the subject of the copyright of The Drunken Monk or their respective owners. 1 ticket = 1 attendee (unless you specify in your booking that you are arranging for a multiple access). No material is transferable and cannot be distributed without written permission from The Drunken Monk organisers.