Wisdom of the Masters (online)
BOOK NOW
20 Day Online Guided Meditation Course with the most beautiful quotes and poems to bring inspiration, light and joy to your new beginning.
At the beginning of a new year, let's breathe in a spark of soothing inspiration and set a fresh clear direction for your days ahead!
We've prepared for you an attentively curated meditation course with the most enriching poems and quotes from buddhism, zen, sufism, taoism, gnosticism and celtic wisdom.
Each day we will treat you with a gentle, yet deeply relaxing guided meditation. The narrative will be inspired by the wisdom of enlightened words from ancient enlightened masters as well as modern mystics and poets. Their words are a gift, a light from the beyond. When received with an open heart, their message brings a deep transformation to the listener. They all share the great secrets of life, love, creativity, enlightenment and the power we all embody
… to be the shapers of our lives, to manifest abundance in every way and to find fulfillment, joy and contentment.
I warmly invite you to join me for four weeks of reconnecting to the core of your Being and to bring about the changes in your life that will not only enrich you but the people and the world around you.
With much Love, Peter
"May my mind come alive today, to the invisible geography, that invites me to new frontiers, to break the dead shell of yesterdays, to risk being disturbed and changed. May I have the courage today, to live the life that I would love, to postpone my dream no longer but do at last what I came here for and waste my heart on fear no more. "  – John O'Donohue
BENEFITS
easy, comprehensive, suitable for all levels, advanced as well as beginners in meditation
start the new year from an inspired space which will bring hope, joy and light to the new period
embody your meditation skills and build a healthy daily routine which will positively influence your wellbeing
let the wise words of enlightened masters become a bridge to your inner wisdom
begin each day from a nourished and resourceful space, feeling balanced, serene and grounded
embrace change with a relaxed awareness and flow with each day, free from stress and worry
connect directly with your true essence and purpose
reclaim your inner sovereignty, move away from being a victim to one of being the creator of your life
learn about the healing power of intention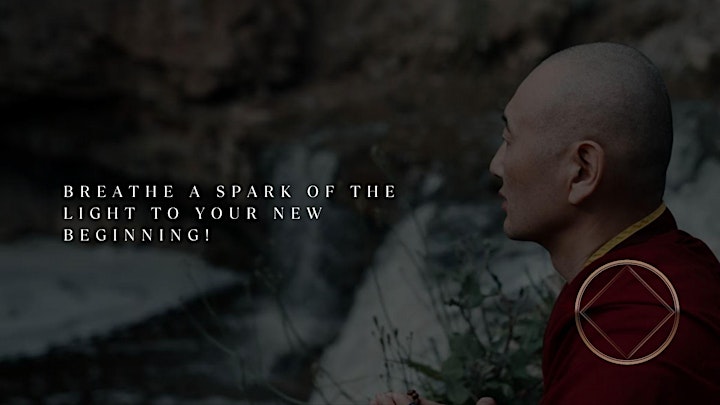 SESSIONS STRUCTURE
In each session you will discover new inspiring poem, koan or quote from ancient as well as modern mystics and poets.
To let their message fully unfold within you, Peter will gently guide you to into a relaxed and soothing meditation space where you can feel completely relaxed, nourished and at peace.
By approaching the words words of wisdom in this way, you allow their soothing layers to fully nourish and inspire you, connecting the meaning directly to your inner being, essential needs and authenticity.
The deeper part of each meditations guidance will be the 'practice of presence' approach with mindfulness elements, to support you to embody an effective meditation practice.
Within this course, we will be using wise words from ancient as well as modern mystics and poets, such as:
Socrates – Basho – Lao-Tzu – Rumi – Changtuzu – Hafiz – Buddha – Gesus – Francis of Assissi – Thich Nhat Hahn – Romana Maharashi – Eckhard Tolle – Osho – Kahlil Gibran – Body Dharma – Marian Williamson – Walt Whitman – Paolo Coelho – Don Miguel Ruiz – Danielle Doby – John O'Donohue and others.
MEDITATION & WORDS OF WISDOM COMBINED
"… the space in the gaps between the words… that's where your essence is waiting…"
While listening or reading poetry or koan, we are shifting our attention from just reading words (thinking about them) to an openness of the higher meaning of the message. The mind becomes calmer and we are creating a space within us for profound insights and meaning to arise. With poems, the world of symbols and imagery opens within us and connects us to our deeper and more authentic wisdom.
Meditation then enhances this unique 'space beyond' and helps us to embrace it fully on a holistic level (mind, body, spirit, emotions).
Through the harmonious combination of the profound messages and the meditative space, we can connect with the real jewels of our authentic wisdom . Then the practice becomes a rich nourishment and 'food for our soul'.
WHY MORNING PRACTICE?
In the morning our senses are open and our mind is still relatively silent, not cluttered with too many thoughts. It is like the nurturing soil waiting for the first seeds. Whatsoever we plant in our mind in the morning will be massively supported and developed by our unconscious and subconscious minds. Moreover, morning meditation will set you up positively so you will feel relaxed, focused and empowered for the whole day.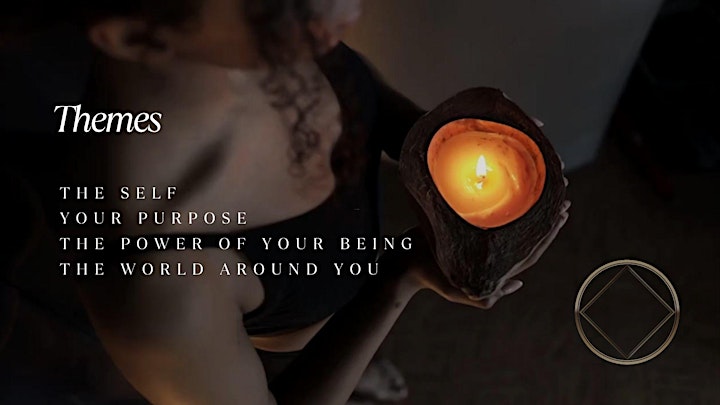 THEMES
Week 1 – The Self ( Who Am I? )
Who am I authentically, without my masks and labels – Who am I essentially, without my past "stories" or my future projections – releasing the trap of 'should' – finding my beauty in the 'Now' – finding my inner home.
Week 2 – The World Around Me ( Who are you? What is another? )
Lifting the veil of projections – dissolving inner patterns – the world as a mirror – setting boundaries – compassion – loving kindness to self and others – the power of sharing.
Week 3 – My Purpose ( Why am I here? )
Finding our authentic meaning – connecting to the aliveness within – structured focus – building a compelling future – creating beauty that flows in harmony .
Week 4 – The Power of My Being ( How do I create my Reality? )
Accessing our creative power – manifestation – visualisation – focused intention – trust – transforming hope into certainty.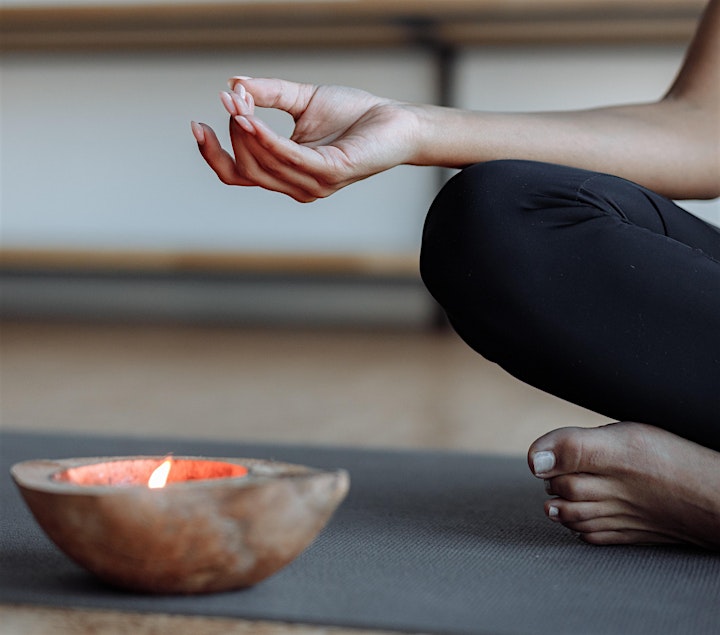 SCHEDULE
Course dates: 9th of January – 3rd of February 2023
Daily morning sessions from Monday till Friday. Total of 20 sessions.
Sessions time: from 7.00am CET / 06.00am UK time (1 session=45 min)
(same for all sessions)
* All sessions will be live (on Zoom). Each session will be recorded and sent to you after the live stream. You will be able to access all recordings anytime during the course + 1 week after the course finishes, so even if you cannot always make it live, you will not miss a thing!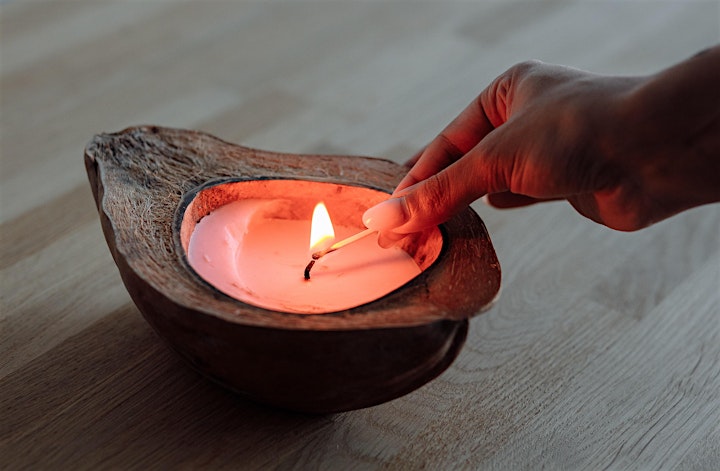 PRACTICALITIES
This course is for beginners and experienced meditators alike. The techniques have been developed to be accessible and easy to practice and may even compliment your existing practice.
To fully enjoy this event, we recommend to secure for each session:
a comfortable quiet space: "create your nest": prepare cushions and blankets so you feel comfortable, maybe dim the lights and light some candles, light your favorite incense, play gentle calming music.
* All sessions will be live (on Zoom). Each session will be recorded and sent to you after the live stream. You will be able to access all recordings anytime during the course + 1 week after the course finishes, so even if you cannot always make it live, you will not miss a thing!
Please access your link to the zoom room 5 mins before so we are ready to start on time.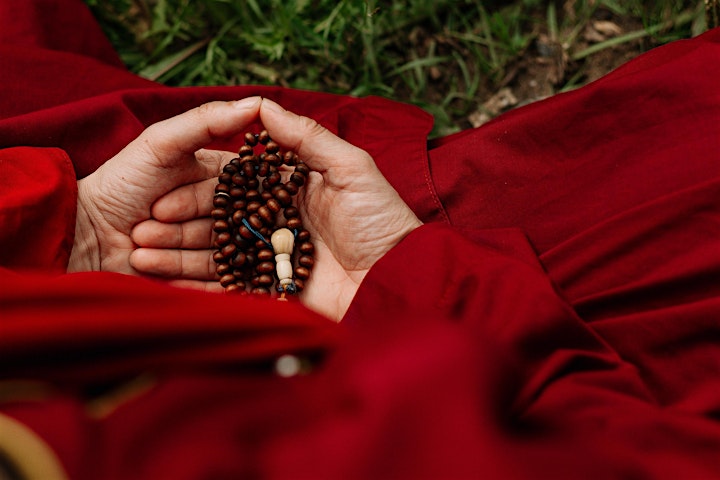 "Ten thousand flowers in spring, the moon in autumn, a cool breeze in summer, snow in winter. If your mind isn't clouded by unnecessary things, this is the best season of your life." – Wu-men.
REGISTRATION
Please click on BOOK NOW. You will be redirected on Event Brite page where you can proceed with your booking.  Once you complete your booking, you will be sent a confirmation email that will include a link for attending the sessions.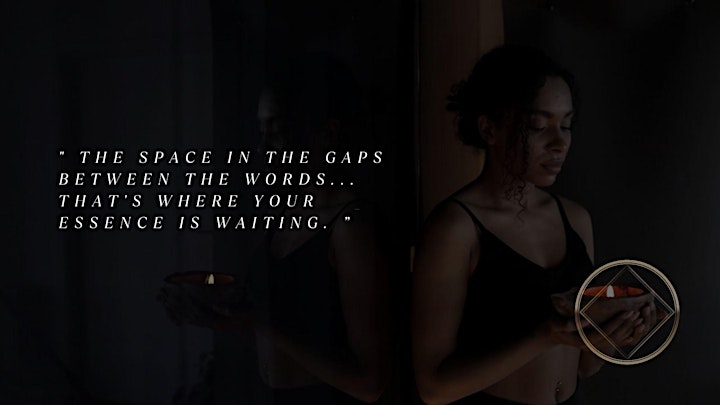 YOUR GUIDE
Peter Harper
Peter is an experienced spiritual guide with 40 years of experience in self-discovery and spiritual guidance. He divides his time hosting Meditation and Self Awareness Retreats and Workshops in Europe and creating Guided Meditation and Conscious Music recordings.
Peter is the founder of The Drunken Monk project connecting spirituality with daily life, using tools such as guided meditation recordings, Enlightenment Intensive process, Self Awareness retreats and workshops.
"Above the clouds of the mind, there is a clear blue sky. I will meet you there…." Peter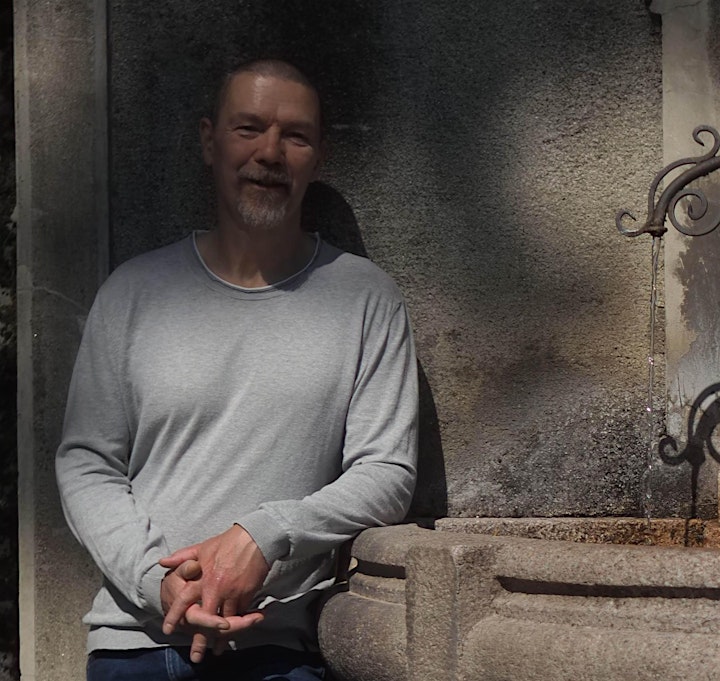 GDPR
By confirming your participation you are agreeing that we can send you a welcome email and occasional inspirations. You can always unsubscribe at the bottom of our emails. These emails are compliant with GDPR rules and your privacy will be respected and protected. We will not share your details with anyone in any way.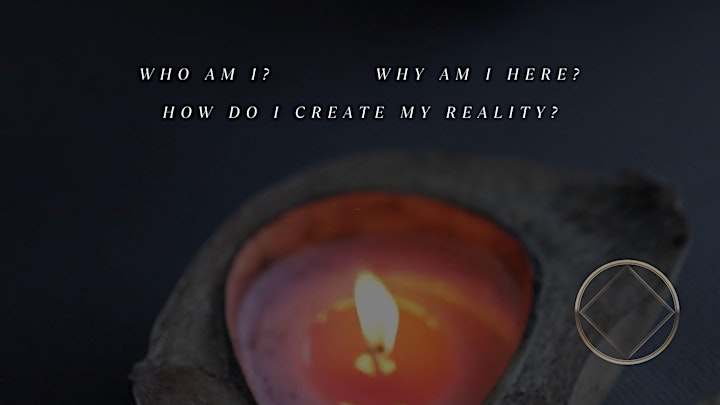 Safety & Privacy Disclaimer
By attending the sessions and courses (in-person and online programs) provided by The Drunken Monk, you agree to take full responsibility for your safety and all consequences of participating.
Our courses are for educational purposes only. The Drunken Monk is not responsible and cannot be held liable for legal claims or losses.If you have any concerns or are on medication for mental health or physical reasons, please inform us by emailing info@the-drunkenmonk.com.
Everything shared in the courses provided by the Drunken Monk project or shared by other participants within the sessions remains confidential and private. This includes the taking or sharing of any pictures of other participants within the course or sharing any personal details about the other participants.
All right reserved. Any information/study materials provided by The Drunken Monk teachers and guides are the subject of the copyright of The Drunken Monk or their respective owners. All materials are not transferable and cannot be distributed without written permission from The Drunken Monk organisers.
"Your playing small does not serve the world. There's nothing enlightened about shrinking, so that other people won't feel insecure around you. We are all meant to shine, as children do. We were born to make manifest the glory of God that is within us." – Marianne Williamson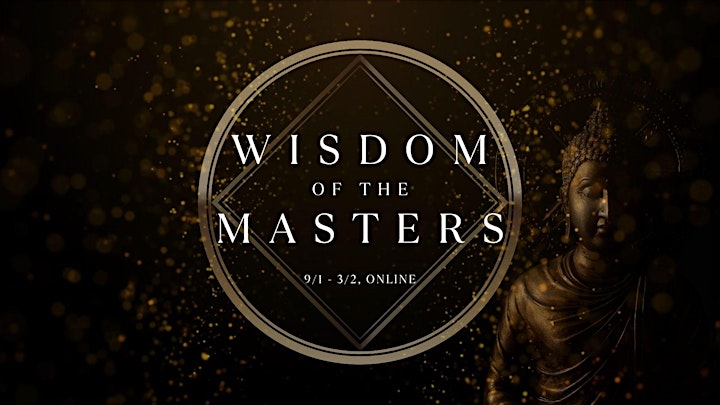 Credits
Video: Video created by Veronika Kremen with the use of footage from Video by cottonbro and Thirdmen on Pexels
Music: "Tragedy Unfolds" by Jean Leonti on Epidemic Sound (Canva) adapted by Veronika Kremen
Pictures: by cottonbro and Thirdmen on Pexels