5 Days of Conscious Mornings 22-26/3
5 Days with Guided Meditations and Revitalising Yoga to awaken your Being. Recharge and Prepare for the fresh start!
About this Event
Let's welcome the approaching Spring consciously, start your days on a positive note and step into this joyful period light, refreshed and empowered!
We've prepared for you 5 days of conscious morning practice, with revitalising yoga and nourishing guided meditations. Open each cell of your Being to the tender spring calling and let the wonderful authentic You blossom and guide you with a renewed sense of purpose and direction!
With love,
Peter and Amanda
"I awakened into a silent mesmerizing melody. It was the sound of the bubbling creeks over the mountains touched by the sunrise… the hum of the first butterflies wing … a fragrant chord of the spring blossoms. And within this chorus, an enchanting voice was singing…It was my soul, celebrating the miracle of existence. I am alive…."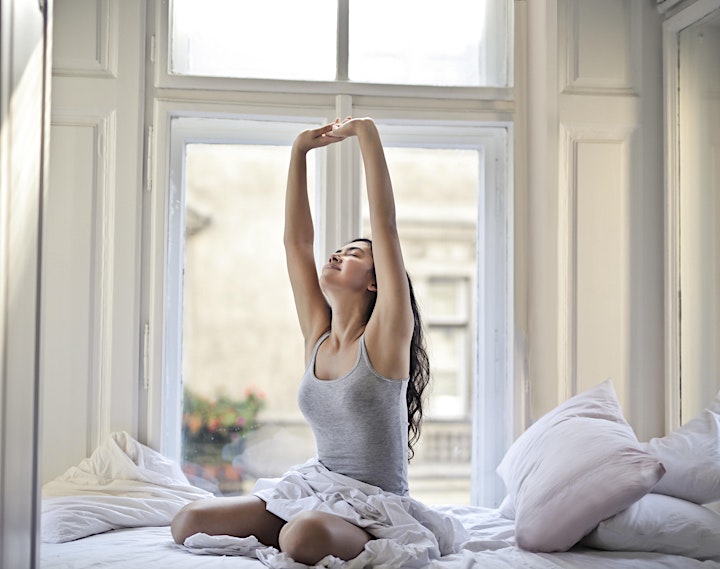 Schedule
5 Days of Conscious Mornings with Yoga & Meditation (online)
22-26.3. | 7.00 – 8.30 CET / 6.00 – 7.30 UK time
Schedule:
Meditation: 7.00 – 7.40 CET / 6.00 – 6.40 UK time (+breather 5 min)
Yoga: 7.45-8.30 CET / 6.45-7.30 UK time
+ additional wrap up session with a closing circle and special 'Spring Manifestation Meditation' on Saturday 27/3 (from 10.00 CET / 9.00 UK time / approx. 1 hour)
All sessions will be recorded and available to watch 48 hours after the live stream, so even if you could not always make it live, you will not miss a thing!
*Please note, that on Wednesday the program will finish approx. 10 min earlier.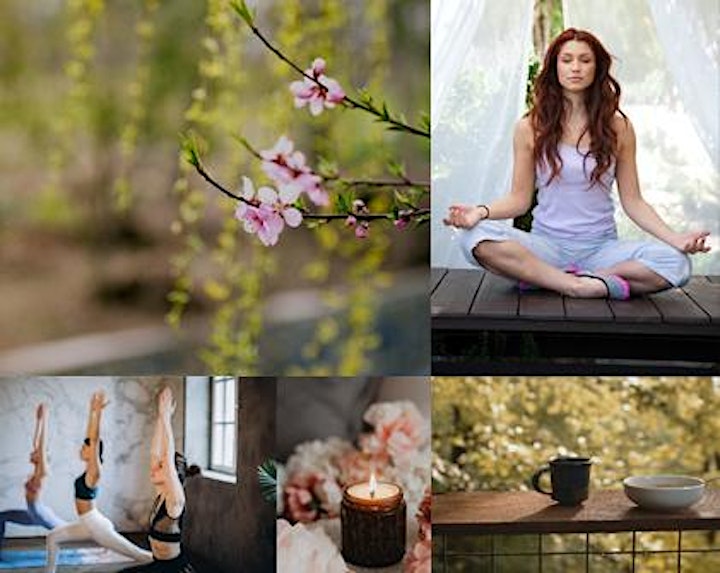 Daily themes
All sessions will be recorded and available to watch 48 hours after the live stream, so even if you could not always make it live, you will not miss a thing!
Day 1 : 'Let go'
Meditation: A gentle loving release of the experiences and feelings of the past period and connecting to a deep space of stillness, where we invite the body and mind to totally relax.
Yoga: Unravelling the spine and body through gentle movement and flowing in tune with our breath to release and energise us for the day ahead.
Day 2 : Grounding in the Present
Meditation: We will continue to move into the present moment using grounding and centering tools to practice throughout the day, in every moment, with each breath.
Yoga: Building foundations and awareness in our body with conscious movement. Working on stability and grounding to move with confidence and freedom.
Day 3 : Opening Heart & Strength through Vulnerability
Meditation: The spring energy carries the air of changes. By embracing and accepting the feelings of vulnerability which any change can trigger, we will connect to the ultimate inner strength of our authentic Self.
Yoga: After laying the foundations and finding connections in mind, body and breath, we will find fluidity and openness in our movement.
Day 4 : Reborn and Awaken
Meditation: Like a seed leaving its protective shell and embarking on a journey towards the light, we will embrace the unknown and start our new journey of a fresh and joyful beginning.
Yoga: Now feeling connected and in tune with the body, we will become a little more 'wild and free' and joyful in our movements while staying grounded and aware of our foundations.
Day 5 : Grow and blossom
Meditation: After the previous steps, we are ready to flower and release our unique fragrance. Let your essence guide you, let your soul express its beauty in the outside world, with a joyful connection to the creativity within you!
Yoga: In this last session we will connect to our bodies on a deeper level… learning to 'Yin', a passive practice where we work with meridians (energy lines in the body), by letting go of muscular effort and work into our connective tissues and deepen our practice through stillness, breath and slow mindful movement.
+ additional wrap up session with a closing circle and special 'Spring Manifestation Meditation' on Saturday the 27th (from 10.00 CET / 9.00 UK time / approx. 1 hour)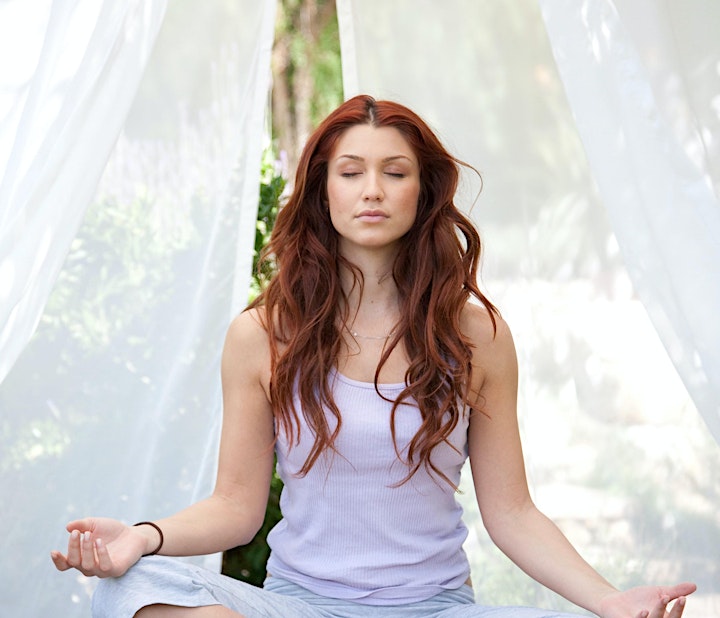 Registration
To secure your spot, please, clink on 'BOOK NOW'. Once you complete your booking, you will be sent a confirmation email that will include links to the sessions.
*All sessions will be recorded and available to watch 48 hours after the live stream, so even if you could not always make it live, you will not miss a thing!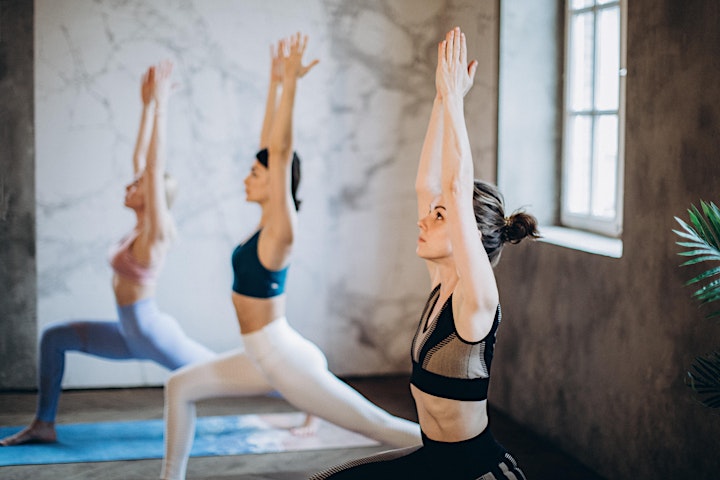 Your Guides
Peter Harper
Peter is an experienced spiritual guide with more than 35 years of experience in self discovery and spiritual guidance. He divides his time hosting Meditation and Self Awareness Retreats and Workshops in Europe and creating Guided Meditation and Conscious Music recordings.
Peter is a founder of The Drunken Monk project connecting spirituality with daily life, using tools such as guided meditation recordings, Enlightenment Intensive process, Self Awareness retreats and workshops.
"Above the clouds of the mind, there is a clear blue sky. I will meet you there…" Peter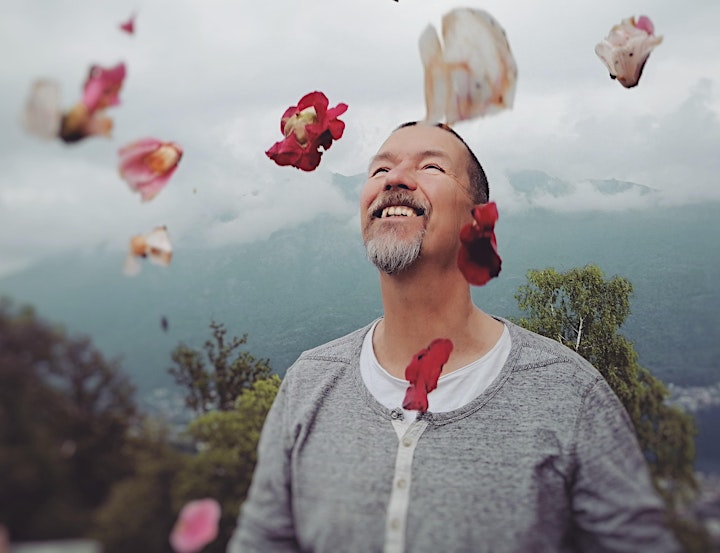 Amanda Bunton
Trained in the heart of the jungle in the magical mountains of stunning Sri Lanka, Amanda offers Hatha and Vinyasa flow, as well as Restorative, Yin Yoga and Yoga Nidra. Amanda loves to bring an element of all practices into her classes, so you can learn and explore with each session. Each practice is an exploration of the body, moving the body with the breath, starting slow and building the practice from the ground upwards…you'll be left feeling grounded and energised.
Amanda creates a safe, welcoming and calm environment for you to enjoy your practice with a smile. If you're a total beginner yogi then, Amanda will guide you through the basics at your own pace and you can ask as many questions as you like!
'Breath, let go and flow. Move with your breath and the mind will follow…' Amanda
Practicalities
This event is suitable for all – beginners, intermediate and experienced in yoga and meditation.
To fully enjoy this event, we recommend to have handy:
For the meditations, a comfortable quiet space – "creating your nest", maybe dim the lights and/or some candles, favourite diffusers, gentle calming music
For the Yoga sessions :
* A space to practice yoga – with enough space to move around in
* Yoga mat
* Loose comfortable clothing
* Blankets & cushions – useful for padding and supporting body
* Yoga Props: Blocks, Straps and Bolsters – if you use these in your practice (not essential)
Please access your link to the zoom room 5 mins before so we are ready to start on time.
GDPR
By confirming your participation you are agreeing that we can send you a welcome email and occasional inspirations. You can always unsubscribe at the bottom of our emails. These emails will confirm to the GDPR rules and your privacy will be respected and protected. We will not share your details with anyone in any way.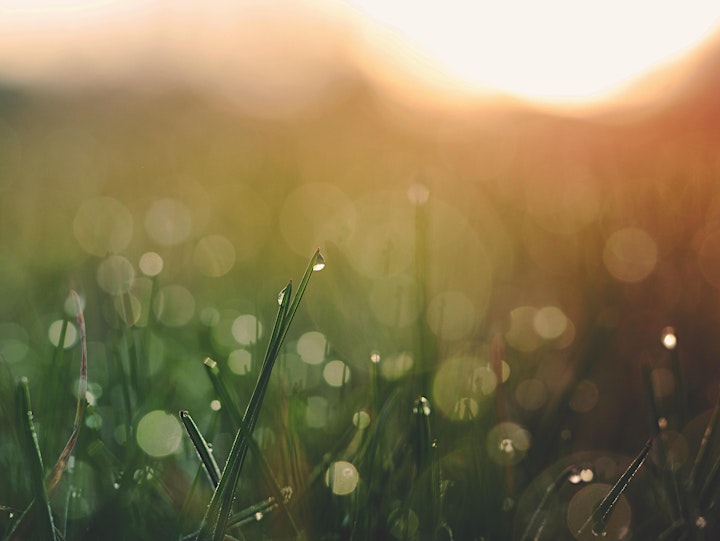 Safety & Privacy
By attending the sessions and courses (in person, as well as online programs) provided by The Drunken Monk you agree to take full responsibility for your safety and all consequences of participating. Our courses are for educational purposes only. The Drunken Monk is not responsible and cannot be held liable for any legal claims or losses.
In the event that you have any concerns or if you are on medication for mental health or physical reasons then please inform the us by emailing info@the-drunkenmonk.com.
Everything that is shared in the courses provided by the Drunken Monk project or shared by other participants within the sessions remains strictly confidential and private. This includes also taking or sharing any pictures of other participants within the course or sharing any personal details about the other participants.
All right reserved. Any informations/study materials provided by The Drunken Monk teachers and guides are the subject of the copyright of The Drunken Monk or their respective owners. All materials are not transferable and cannot be distributed without written permission from The Drunken Monk organisers.