10 Transformative Guided Meditations Enhanced with Quotes and Timeless Wisdom of the Little Prince's Journey.
DATE: 23/10 – 3/11, online via Zoom
Embark on a transformative meditation journey inspired by the timeless wisdom of Antoine de Saint-Exupéry's "The Little Prince". This 10-session meditation course combines the enchanting quotes and storytelling of the Little Prince with meditation techniques to help you discover inner peace and deepen your self-awareness.
Each session will focus on a different aspect of the Little Prince's journey and include relevant quotes from the book. Peter will guide you into a nourishing meditative space, where you can completely unwind and open yourself to the profound inspiration which lies in this wonderful tale.
COURSE BENEFITS
Entering Inner Peace & Balance: Through the enchanting story and meditation guidance, you'll cultivate a sense of tranquility that resonates deeply within, creating a sanctuary of calm amidst life's whirlwind.
Enhanced Self-Awareness: By melding poignant quotes and storytelling with meditation practices, you'll embark on a journey of self-discovery, gaining insights into your own thoughts, feelings, and aspirations.
Timeless Wisdom Integration: Each session will draw upon the timeless wisdom of "The Little Prince," intertwining its teachings seamlessly with meditation techniques. This integration will offer a unique and enduring framework for your personal growth.
Inspired Reflection: Relevant quotes from the book will serve as mirrors, reflecting back insights and revelations that resonate with your own experiences, encouraging thoughtful contemplation and introspection.
Lasting Impact: The transformative experiences and wisdom gained from this course will continue to ripple through your life, influencing your perception, perspectives, and relationships long after the sessions conclude.
Embrace the Little Prince Within: Through this immersive journey, you'll find a reflection of the Little Prince within yourself, awakening a sense of childlike wonder, curiosity, and boundless possibility.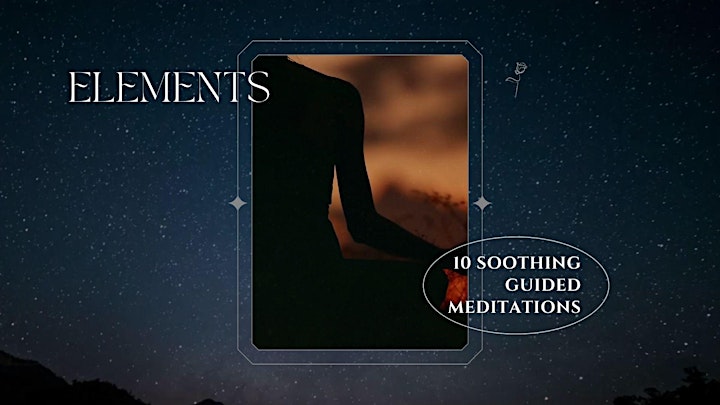 ELEMENTS
Guided Meditation: Practice of Presence: Meditation is a gateway to your unique Self, the still and peaceful centre in the hurricane of the relentless stream of thoughts and stories. This core of your Being is the natural source of your inner peace, wisdom, energy, creativity and joy which is your authentic nature. Within the meditation guidance, Peter will be using his approach called the 'Practice of Presence' which connects essential mindfulness techniques and teaches the ability to relax and be grounded at any time during your daily life.
Stories & Quotes in Meditation: Storytelling and quotes in guided meditations enhance the experience by engaging the imagination, evoking emotions and providing relatable themes which inspire us to enter beyond the surface of our mind. They wrap you in a cocoon of imagination, offering wisdom that resonates deeply. Tales provide a backdrop, giving context and framing your reflections, while quotes become lanterns, illuminating the path with inspiration and a deep insight. Through this gentle experience, you may find nourishment and synchronicities which may inspire you in your day to day life. 
Symbolic World: "The Little Prince" by Antoine de Saint-Exupéry is filled with symbols that carry profound meanings. Incorporating symbols into guided meditation can deepen the meditative experience, offering a tangible and evocative point of focus. It also allows for a more immersive and transformative journey, helping listener to connect with their inner selves and explore profound aspects of their consciousness.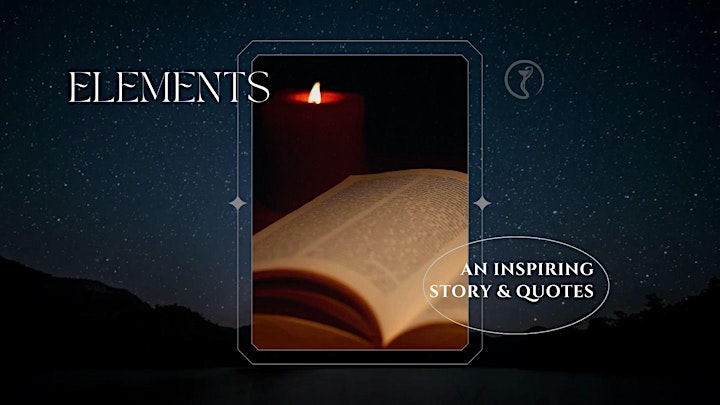 WHY MORNING PRACTICE?
In the morning our senses are open and our mind is still relatively silent, not cluttered with too many thoughts. It is like the nurturing soil waiting for the first seeds. Whatsoever we plant in our mind in the morning will be massively supported and developed by our unconscious and subconscious minds. Moreover, morning meditation will set you up positively so you will feel relaxed, focused and empowered for the whole day.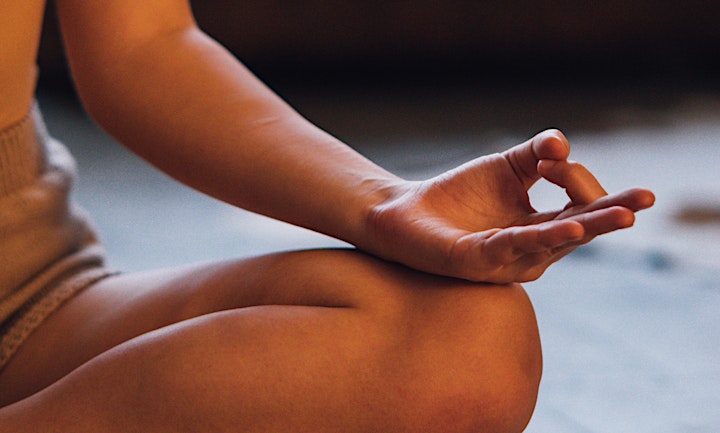 SCHEDULE
Course dates: 23rd of October – 3rd of November
2 weeks of daily sessions Monday – Friday (total of 10 sessions)
Each session starts at 07:00am CET (Central Europe)
(1 session = 45 min).
* All sessions will be live (on Zoom). Each session will be recorded and sent to you after the live stream. You will be able to access all recordings anytime during the course + 1 week after the course finishes, so even if you cannot always make it live, you will not miss a thing!
YOUR GUIDE
Peter Harper
Peter is an experienced spiritual guide with 40 years of experience in self-discovery and spiritual guidance. He divides his time hosting Meditation and Self Awareness Retreats and Workshops in Europe and creating Guided Meditation and Conscious Music recordings. Peter is the founder of The Drunken Monk project connecting spirituality with daily life, using tools such as guided meditation recordings, Enlightenment Intensive process, Self Awareness retreats and workshops.
"Above the clouds of the mind, there is a clear blue sky. I will meet you there…." Peter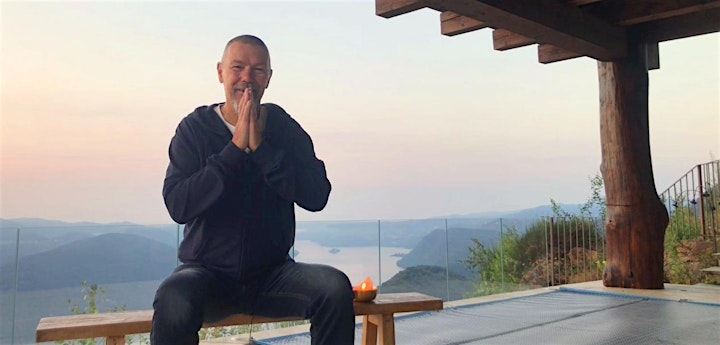 REGISTRATION
Please, click on BOOK NOW. You will be redirected to EventBrite page, where you can book your space. Once you complete your booking, you will be sent a confirmation email that will include a link for attending the sessions.
GDPR
By confirming your participation you are agreeing that we can send you a welcome email and occasional inspirations. You can always unsubscribe at the bottom of our emails. These emails are compliant with GDPR rules and your privacy will be respected and protected. We will not share your details with anyone in any way.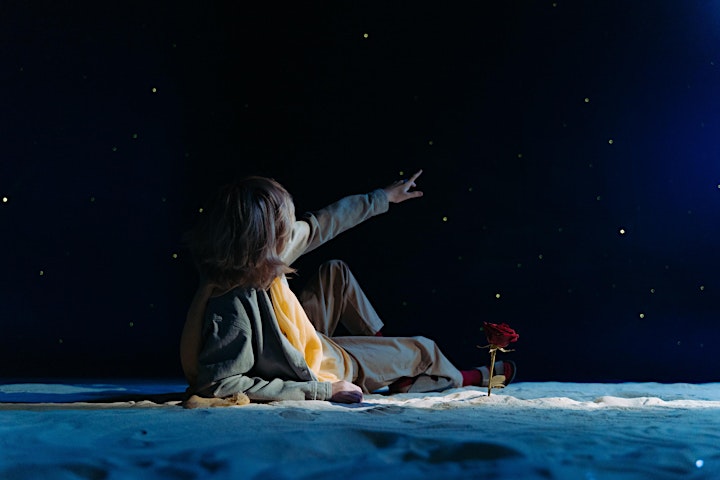 Safety & Privacy Disclaimer
By attending the sessions and courses (in-person and online programs) provided by The Drunken Monk, you agree to take full responsibility for your safety and all consequences of participating.
Our courses are for educational purposes only. The Drunken Monk is not responsible and cannot be held liable for legal claims or losses.If you have any concerns or are on medication for mental health or physical reasons, please inform us by emailing info@the-drunkenmonk.com.
Everything shared in the courses provided by the Drunken Monk project or shared by other participants within the sessions remains confidential and private. This includes the taking or sharing of any pictures of other participants within the course or sharing any personal details about the other participants.
All right reserved. Any information/study materials provided by The Drunken Monk teachers and guides are the subject of the copyright of The Drunken Monk or their respective owners. All materials are not transferable and cannot be distributed without written permission from The Drunken Monk organisers.
Credits:
This course is enhanced with short quotes from the novel "The Little Prince" written by Antoine de Saint-Exupéry.
No copyright breach intended. Any cited material is within the bounds of fair use for educational and transformative purposes.
Pictures and Videos:Main video created by Veronika Kremen with elements by Cottonbro on Pexels
Music:We Trust by Johannes Bernlof | Epidemic sound on Canva