Online Guided Meditation and Self Discovery Course to Unveil Ancient Japanese Secrets to a Happy and Fulfilled Life – your IKIGAI.
Dates: 20.06.2022 – 1.07.2022
… the drive to push away the cosy blanket in the morning… the thing that makes you smile, even though your life is falling apart… the fuel of your dreams…
When you know your Ikigai, you are living in the flow. You are living with a purpose. Each day. Each moment. You are fulfilled and your life has meaning.
Embark with me on a unique journey filled with guided meditations, visualisations, inspiring Japanese poems, stories and practical exercises to invoke your existential fuel – your Ikigai! Discover ancient Japanese secrets to a happy and fulfilled life and bring them to your day to day practice.
For two weeks we will explore the main aspects and teaching of the unique way of fulfilling living – your Ikigai. Blended with guided meditations on each of the steps you will be supported with practical methods to bring the flow of Ikigai into your daily life.
The Art of Ikigai teaches you how to flow with a deep meaningful connection to life. Join me on this meditation course, relax within soothing meditation guidance and learn how to wake up each morning with joy and purpose!
With love, Peter
BENEFITS
Gently relax and rejuvenate with guided meditations and visualisations
Unveil the ancient Japanese secrets to a happy and fulfilled life – and blend them your daily routine
Dive deep within to connect to your ultimate purpose – your Ikigai
Learn how to enter the state of flow and how to maintain it
Relight your enthusiasm for life, your reason for living, for taking action and getting out of bed in the morning.
Find the fulfilment in your day to day tasks
Find the power of your authenticity and vulnerability
Walk your path with a new understanding of who you are and why you are here.
Live each day, each morning with a joyful sense of purpose and direction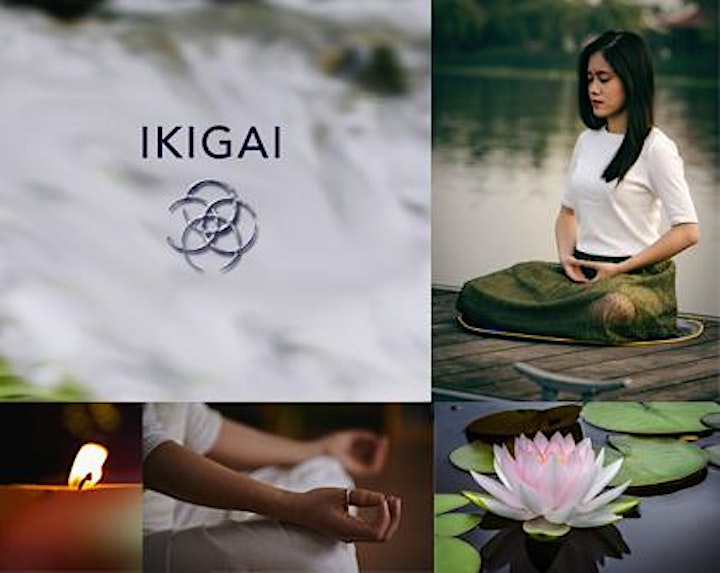 What is IKIGAI
Your Ikigai doesn't need to be found. The knowledge of your purpose in life is not floating in the air waiting to be caught. Your reason to live comes from inside and you decide what it is. Your Ikigai can be simple. Your Ikigai isn't about impressing other people. It's not who other people would like you to be. It's what is important to you.
Ikigai originates from Okinawa in Japan. It is the place with the most number of centurions, people over 100 years of age, who are also said to be some of the happiest people on Earth.
The direct translation of this beautiful way of living comes from two Kanji characters 'iki' (life) and 'gai' (worth). In other words to be connected to your authentic and natural Self and you are able to express it in a purposeful way. Your activities in your day to day life become canvas of your joyful creation.
The experience of 'Ikigai' is where each moment is complete in itself. Ikigai also teaches how to be in harmony with yourself, other people and your surroundings, with a sense of purpose and fulfilment.
It is said that Ikigai lies at the intersection of what you love, what you are good at, what you can be paid for, and what the world needs. Within the course, you will be guided to discover each of these areas for yourself and to unveil your Ikigai.
What is FLOW
"Being in flow brings you pleasure, delight and enlivens your creativity. It's a process where you are completely immersed in life."
Pursuing Your Ikigai is finding the perfect balance between purpose and passion and connects you to the flow. The happiest people are not the ones who achieve the most. They are the ones who spend more time than others in a state of flow.
Flow can be translated as a state of immense, yet relaxed concentration. Being in flow brings you pleasure, delight and enlivens your creativity. It's a process where you are completely immersed in life, the state in which people are so involved in an activity that nothing else seems to matter; the experience itself is enjoyable.
The indicator that you are in flow is intrinsically a calm yet ecstatic feeling. There is a joy in each moment. Just being in the moment, engaged in a worthwhile challenge is highly pleasurable.
Being in flow is like learning to swim. It takes patience and practice. The more you practice the less effort you'll need. The less effort, the more naturally you fall in tune with your flow – your Ikigai.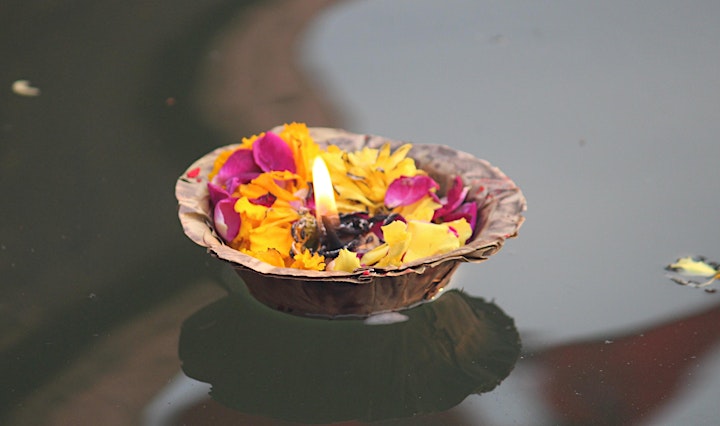 SESSIONS STRUCTURE
In each session you will discover new inspiring theme which will support you step by step towards your Ikigai. To let the topics fully unfold within you, Peter will gently guide you into a relaxed and soothing meditative space where you can feel completely relaxed and open… to discover new layers of your Being and unique purpose. You will also enjoy practical self discovery exercises (journalling), inspiring Japanese stories and poems to enhance your Ikigai experience.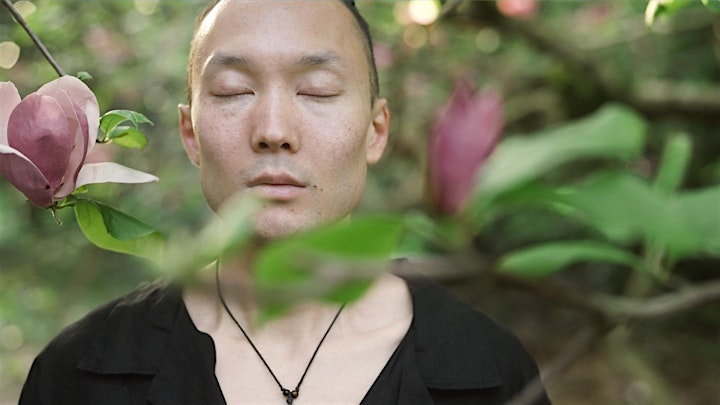 PRACTICAL ELEMENTS
GUIDED MEDITATIONS & VISUALISATIONS
"The only moment in which you can be truly alive is the present moment." Thich Nhat Hanh
Meditation and visualisations are powerful vehicles to guide you into spacious awareness with a clear mental focus. From this space, you will find easier to recognise and connect to your inner unique talents and desires which are fuel for your Ikigai. Moreover, clearing the mind with meditation will move you to a place of flow almost instantly.
In each session, there will always be a thematic guided meditation or visualisation to set you at the right space, so you can truly embrace the topic of the day.
The deeper part of each meditations guidance will be the 'practice of presence' approach with mindfulness elements, to support you to embody an effective meditation practice.
IKIGAI SYSTEM: SELF DISCOVERY JOURNALLING
Within a practical part of the course, you will be working within an IKIGAI diagram which will guide you step by step discover all 4 essential areas of your life and how these merge together to ignite your Ikigai.
INSPIRING JAPANESE POEMS AND STORIES
During the course, Peter will share with you some inspiring Japanese poems and ancient tales to enhance your understanding of the theme on a deeper level, bringing you the fragrance of enlightenment and inspiration.
IKIGAI MINIBOOK
Within the course, you will receive a deepening summary of the themes with suggested practical exercises and questions to fully embrace your practice. At the end of the course, you will receive a complete mini-book with all the essentials for your journey towards Ikigai.
WHY MORNING PRACTICE?
In the morning our senses are open and our mind is still relatively silent, not cluttered with too many thoughts. It is like the nurturing soil waiting for the first seeds. Whatsoever we plant in our mind in the morning will be massively supported and developed by our unconscious and subconscious minds. Moreover, morning meditation will set you up positively so you will feel relaxed, focused and empowered for the whole day.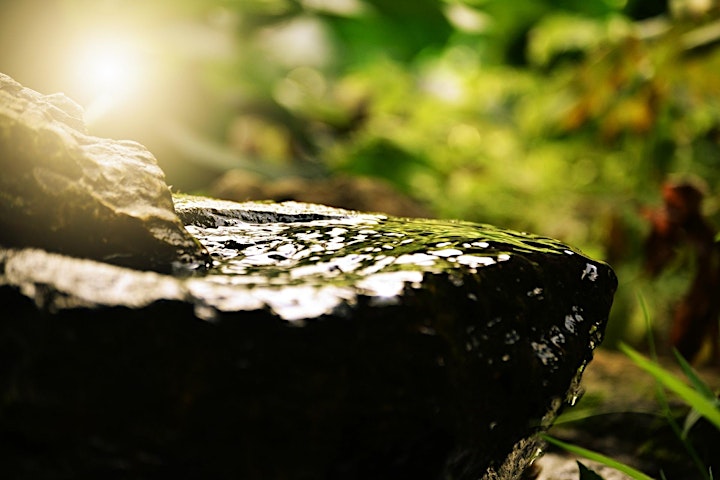 SESSION THEMES
Each session will offer a thematic guided meditation to guide you to a space of clear presence. Within the course, you will also enjoy practical self discovery exercises, inspiring Japanese stories and poems to enhance your Ikigai experience.
Main Areas:
Ikigai, Flow & Meditation
Connect to your Passion – Vocation – Mission – Profession
Finding your Ikigai: bringing 4 areas together
Practical Japanese insights to achieve Ikigai and to live a fulfilling life
The World: Impermanence, Acceptance and Smile
The Self: Resilience, Self acceptance, Vulnerability, Antifragility, Authentic Self Confidence
Never retire: Flow and Microflow, enjoying simplicity and mundane tasks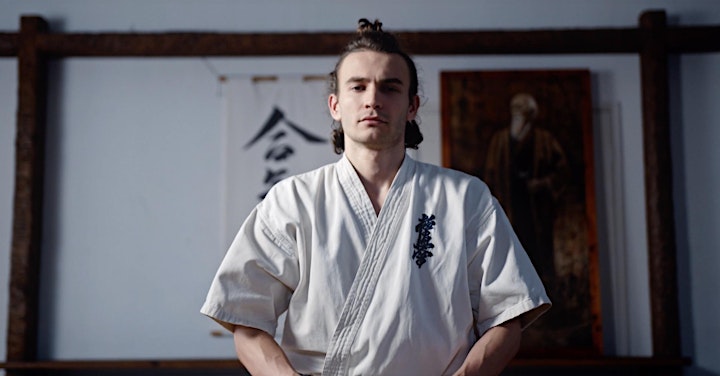 SCHEDULE
Course dates: 20th of June – 1st of July 2022
* All sessions will be live (on Zoom) with the recordings available to watch for at least 48 hours after the live stream, so even if you cannot always make it live, you will not miss a thing!
Daily morning sessions from Monday till Friday
Sessions time: from 7.00am CET / 06.00am UK time (1 session=45 min)
(same for both weeks)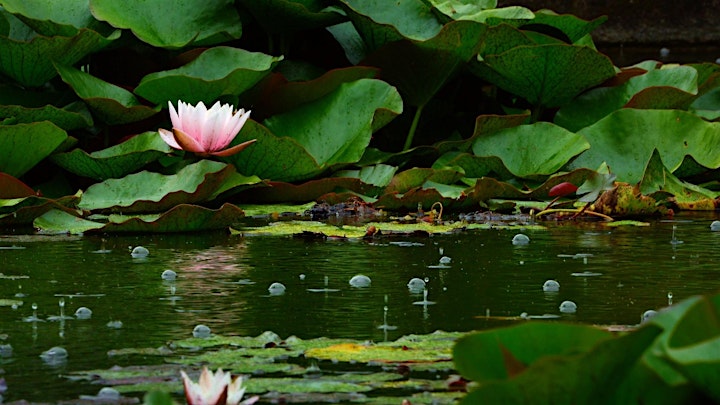 PRACTICALITIES
To fully enjoy this event, we recommend to have handy for each session:
a comfortable quiet space: "create your nest": prepare cushions and blankets so you feel comfortable, maybe dim the lights and light some candles, favorite diffusers, gentle calming music. Wear comfortable clothes.
notebook & pen
Please access your link to the zoom room 5 mins before so we are ready to start on time.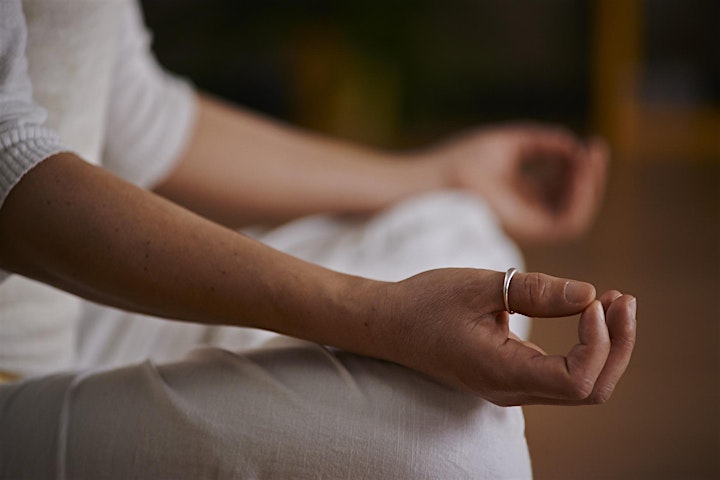 REGISTRATION
To secure your spot, please, CLICK HERE and follow the instructions on EventBrite page. Once you complete your booking, you will be sent a confirmation email that will include links to the sessions.
*All the meditation sessions will be recorded and available to watch for at least 48 hours after the live stream, so even if you could not always make it live, you will not miss a thing!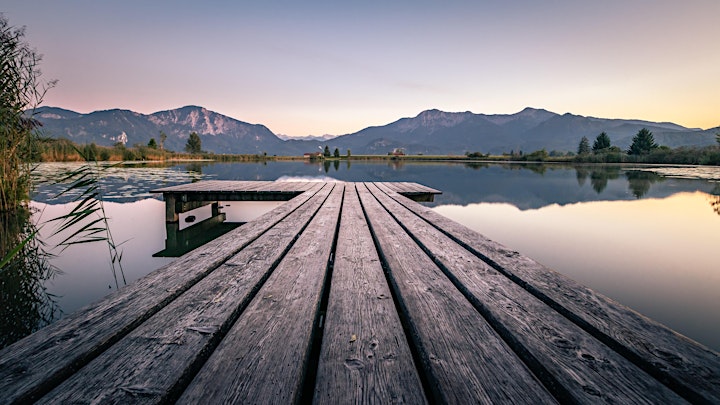 YOUR GUIDE
Peter Harper
Peter is an experienced spiritual guide with 40 years experience in self discovery and spiritual guidance. He divides his time hosting Meditation and Self Awareness Retreats and Workshops in Europe and creating Guided Meditation and Conscious Music recordings.
Peter is the founder of The Drunken Monk project connecting spirituality with daily life, using tools such as guided meditation recordings, Enlightenment Intensive process, Self Awareness retreats and workshops.
"Above the clouds of the mind, there is a clear blue sky. I will meet you there…" Peter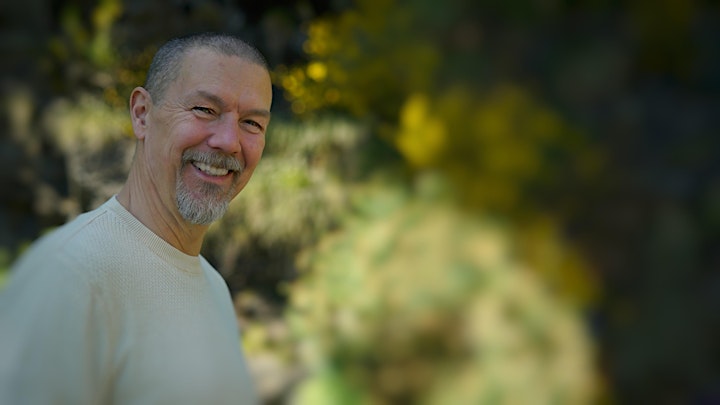 Safety & Privacy Disclaimer
By attending the sessions and courses (in person, as well as online programs) provided by The Drunken Monk you agree to take full responsibility for your safety and all consequences of participating. Our courses are for educational purposes only. The Drunken Monk is not responsible and cannot be held liable for any legal claims or losses.
In the event that you have any concerns or if you are on medication for mental health or physical reasons then please inform the us by emailing info@the-drunkenmonk.com.
Everything that is shared in the courses provided by the Drunken Monk project or shared by other participants within the sessions remains strictly confidential and private. This includes the taking or sharing of any pictures of other participants within the course or sharing any personal details about the other participants.
All right reserved. Any informations/study materials provided by The Drunken Monk teachers and guides are the subject of the copyright of The Drunken Monk or their respective owners. All materials are not transferable and cannot be distributed without written permission from The Drunken Monk organisers.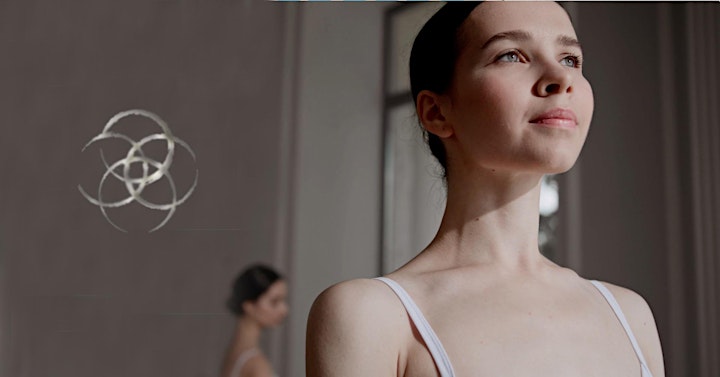 Video Credits:
Narrative & Compilation by Veronika Kremenova
with use of footage : video by cottonbro from Pexels, video by Rodnae Production , video by cottonbro on Pexels, Video by Anastasia Shuraeva on Pexels, video by Anastasia Shuraeva on Pexels, video by cottonbro on Pexels