Online guided meditation course based on Zen koans to enter into your inner stillness. 10 morning/evening sessions, thematic guidance.
8th – 19th of March
About this Event
For centuries Zen Monks have expressed their enlightenment in poems, stories and art. These creative works are beautiful reflections of our true nature that breaks through the barriers of the conditioned mind.
Discover the charming beauty of the ancient Zen Koans, connect with your inner stillness waiting in the gaps between the words and let the koans gently guide you to the wisdom within you…
When a koan is contemplated, there arises a space, a gap between thoughts, where you can realise the raw nature of your 'Being'. The sessions will enhance your ability to perceive the beauty, deep meaning and satisfaction in the humble actions of daily life, in the flow of nature or the simplest of movements.
I warmly invite you to join me for these ten sessions of pure Zen. I expect this to be a one off experience, as in the true spirit of Zen, there will be an element of spontaneity. The koans will be the guides, taking you to places within yourself you may never even have known were there.
I am looking forward to embark the charming journey of koans contemplations with you!
With love, Peter
*All sessions will be live with the access to the recording for 48hrs, so even if you cannot always make it to the class, you will not miss a thing! As a special extra at the end of the course, you will be asked to select two of your favourite sessions to receive the audio recordings for you to keep forever.
If you can empty your own boat, crossing the river of the world, you will go about like Life itself, yet your steps will leave no trace. Simple, without distinction, such is the perfect man. His boat is empty. (Inspired by The Empty Boat by Chuang Tzu )
About The Course
The paradox is that true Zen cannot be expressed in words. Yet this exquisite collection of Zen Koans is like a finger pointing in the direction of the arising light of deeper understanding. The words of the koans, like the finger, are not the answer, yet they serve as a guide, an invitation to the journey beyond, so the 'light' can be experienced directly.
For two weeks we will dive into the world of Zen with ten sessions of Guided meditations using ancient Koans that are still relevant and meaningful today.
In each session we will open new ways to enter into a place of thoughtless awareness, to unleash the natural power within you, and delight in the joyful expression of being human.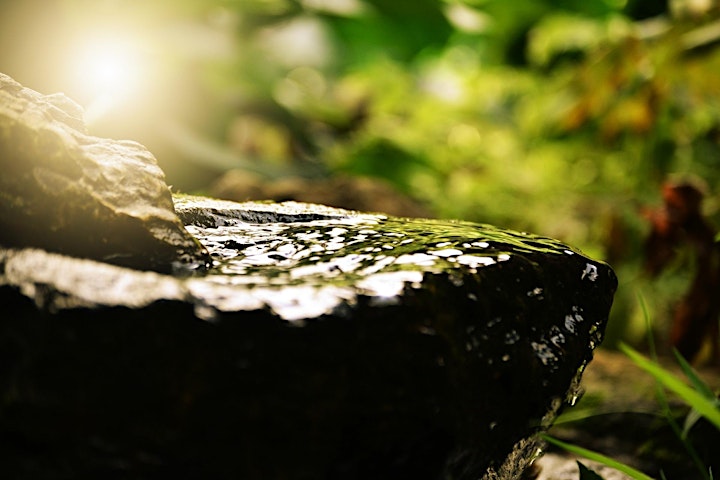 Benefits
Learn the Art of contemplating Zen Koans
Enhance your practice of meditation.
Bring the state of thoughtless serenity and awareness into your daily life.
Find balance, joy and integrity in even the simplest of your daily tasks.
Become aware of patterns of behaviour that limit your potential.
Enjoy the beautiful koans in a virtual sanctuary of connected like minded people.
Learn the wisdom of pure Zen, free of concepts or dogma.
As a special extra at the end of the course, you will be asked to select two of your favourite sessions to receive the audio recordings for you to keep forever.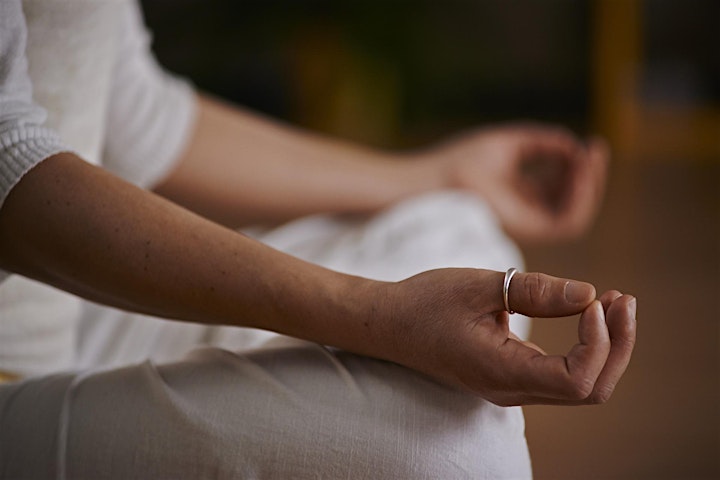 Course structure
You are warmly invited to join us on this 2-week zen journey to your self fulfilment. There will be 5 classes each week, 3 in the morning and 2 in the evening.
Each session will be recorded and available to view after the meditation for 48 hours.
DATES AND SCHEDULE:
MORNING SESSIONS (7.00 – 7.45 CET) every Tuesday, Thursday and Friday
dates: 9., 11., 12., 16., 18. and 19.3.
EVENING SESSIONS (19.00 – 19.45) every Monday and Wednesday
dates: 8., 10., 15. and 17.3.
+ extra wrap up closing circle on Sunday 21st at 10.00 (approx. 1 hour)
Morning sessions (7:00 to 7:45am CET)
Meditating at the start of the day can bring many benefits to your health and wellbeing. It supports you to set yourself up for the day ahead, whatever that may be. If you can get into a daily morning practice, even for couple minutes, you will be surprised at how much calmer, focused, energised and creative you feel in your day. Each morning you will be introduced to a new koan. We recommend to bring the koan which you'll be introduced in the morning session also to your day to accompany you (remember it couple times).
Evening sessions (19:00 to 19:45 CET)
Closing the day with the meditation is the best way to relax after your working day and process any challenges it may bring. It supports you to come back to yourself, to re-center, revitalise and get new insights. Evening meditation also improves the quality of your sleep, so you feel more rested for the coming day. We recommend to repeat the koan from the evening session before you fell asleep, so it can get rooted in you.
*In your 'free' days, we highly recommend to practice on your own, to build your routine and deepen your connection to your inner silence and wisdom..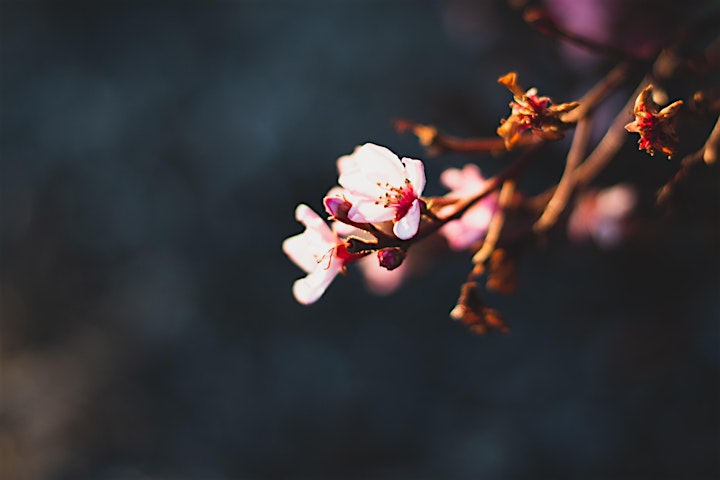 Course Elements
About Zen
Zen started in China in the 6th century by discarding all written religious doctrines and philosophy. It is a path of pure being, of completely holding the attention in the present moment. Over the centuries what has survived are delightful koans, poems and stories that were given to students by Zen Masters to experience direct truth through contemplation and self awareness.
About Koans
A koan can be a short story, a conversation, an image, a fragment of a song which rather than teach you accompanies you to arrive to self realisation. koans cannot be understood or solved by mind, they don't provide solutions or answers. Rather, they open the gate to see through the veil of our illusions about the reality of our Being . It is said that you don't choose the koan – the koan chooses you.
A typical example of a koan: 'Sitting silently, doing nothing, spring comes and the grass grows by itself'.
How to use koans:
let the koan 'land' in you (you can repeat the koan for yourself a couple of times), make it your companion
don't try to resolve the koan, let the koan simply settle in you, moving into your meditation, into your body, your feelings
drop any expectations – the answer will never be as you expect. Don't judge yourself, criticize. Drop all 'shoulds'
be completely open, give space to anything that arises
follow the koan and let the koan follow you throughout your day
Meditation
Meditation is a gateway to your unique Self, the still and peaceful centre in the hurricane of the relentless stream of thoughts and stories. It's the natural source of your inner peace, wisdom, energy, creativity and joy which is your authentic nature.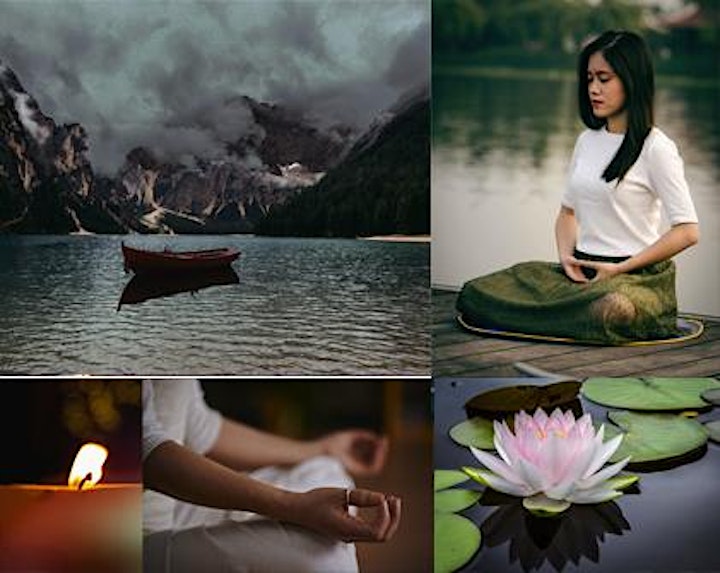 Your Guide
Peter Harper
Peter is an experienced spiritual guide with more than 35 years of experience in self discovery and spiritual guidance. He divides his time hosting Meditation and Self Awareness Retreats and Workshops in Europe and creating Guided Meditation and Conscious Music recordings.
Peter is a founder of The Drunken Monk project connecting spirituality with daily life, using tools such as guided meditation recordings, Enlightenment Intensive process, Self Awareness retreats and workshops.
"Above the clouds of the mind, there is a clear blue sky. I will meet you there…" Peter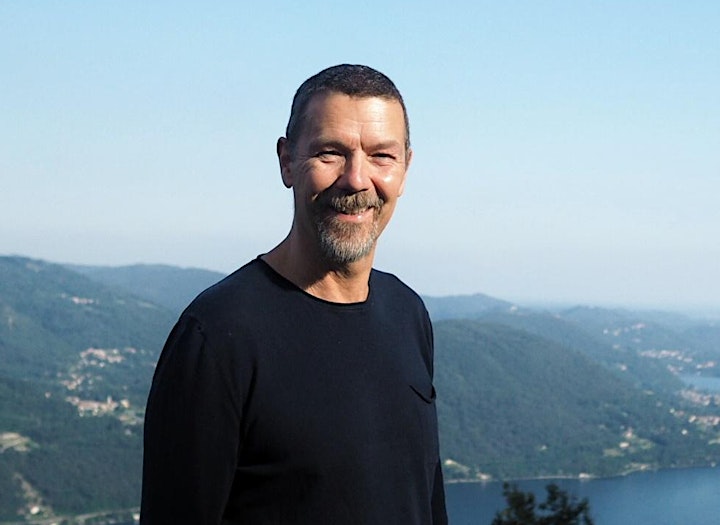 Practicalities
Suitable for all – new to meditation, intermediate and experienced.
All sessions will be approx. 45 mins long.
Each session will be recorded and available to view after the meditation for 48 hours, so even if on occasion you cannot join live, you'll not miss a thing!
Make sure you are in a quiet place where you will not be disturbed. You may wish to enhance your environment, light a candle, have quiet background music ready to play when we are meditating, hold a crystal, diffuse some essential oil, or set the mood in any way you would like.
Please access your link to the zoom room 5 mins before so we are ready to start on time.
As a special extra at the end of the course, you will be asked to select two of your favourite sessions to receive the audio recordings for you to keep forever.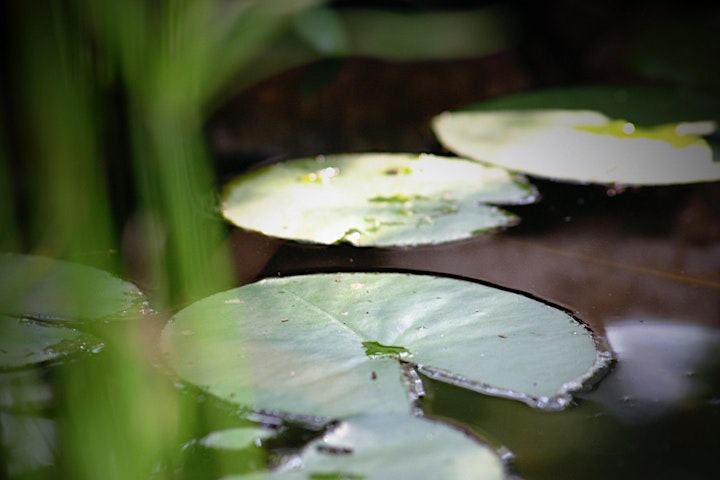 Registration
Please, click on 'BOK NOW' button and follow the guidance Once you complete your booking, you will be sent a confirmation email that will include links to the sessions.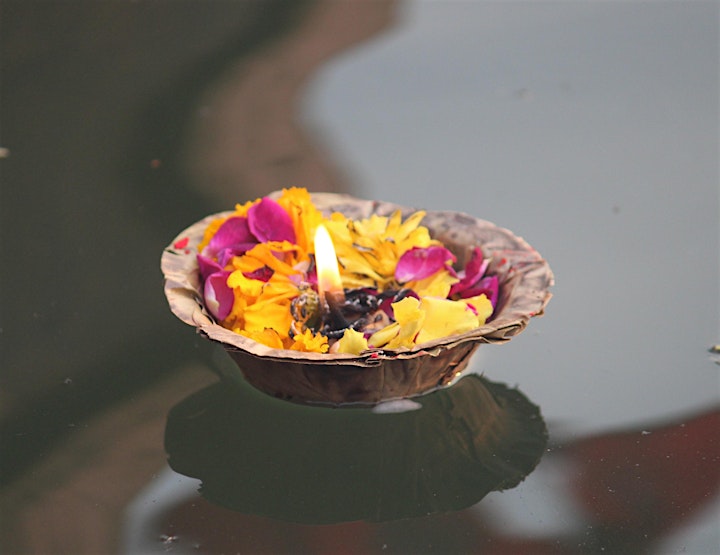 GDPR
By confirming your participation you are agreeing that we can send you a welcome email and occasional inspirations. You can always unsubscribe at the bottom of our emails. These emails will confirm to the GDPR rules and your privacy will be respected and protected. We will not share your details with anyone in any way.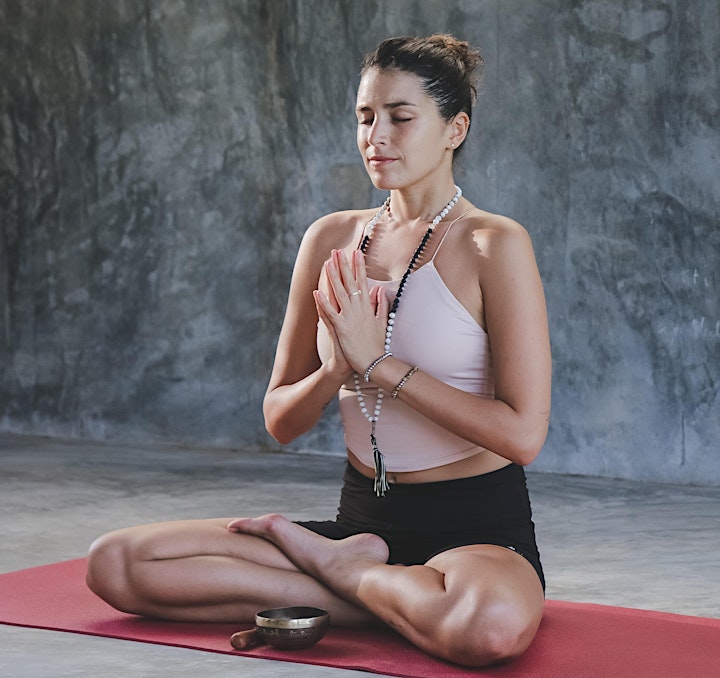 Safety & Privacy Disclaimer
By attending the sessions and courses (in person, as well as online programs) provided by The Drunken Monk you agree to take full responsibility for your safety and all consequences of participating. Our courses are for educational purposes only.
The Drunken Monk is not responsible and cannot be held liable for any legal claims or losses.In the event that you have any concerns or if you are on medication for mental health or physical reasons, then please inform us by emailing info@the-drunkenmonk.com.
Everything that is shared in the courses provided by the Drunken Monk or shared by other participants within the sessions remains strictly confidential and private. This includes taking or sharing any pictures of other participants within the course or sharing any personal details about the other participants.
All right reserved. Any informations/study materials provided by The Drunken Monk teachers and guides are the subject of the copyright of The Drunken Monk or their respective owners. No materials are transferable and cannot be distributed without written permission from The Drunken Monk organisers.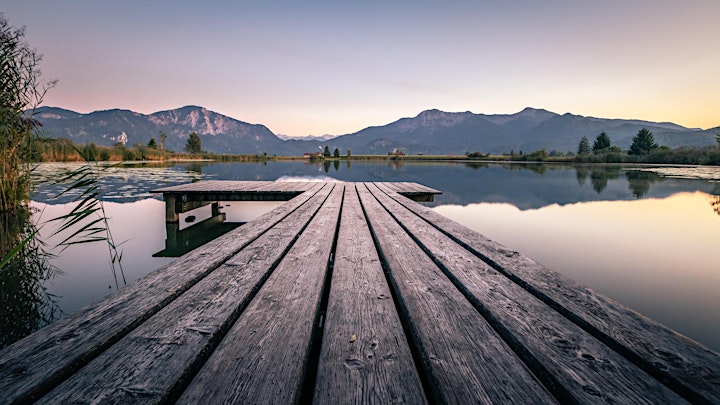 Picture credits
Image by devonoday from Pixabay | Image by pieonane from Pixabay | Image by AJS1 from Pixabay | Image by Ervin Gjata from Pixabay | Image by EnergieDeVie from Pixabay | Photo by MANOJ POOSAM from Pexels | Photo by Amy Chen on Unsplash | Photo by Le Minh Phuong on Unsplash
Video compilation: Veronika Kremenova
Music: Fesliyan Studios