A Hero's Journey with Guided Meditations and Conscious Movement to find your best friend within.
Because this course is on a high demand, we are unlocking new dates. The program is suitable for all: for those who are coming for the first time as well as for past participants, as be-friending all parts of self is a life journey!
25-29/9, online
ABOUT
Embark with us on a journey to meet the most precious Being in your life – Your Authentic Self; your best friend, loving guide and the source of joy and fulfilment!
Enter this soothing adventure to discover the magical lands deep within you, which are the pillars for creating the life you'd love to live!
This unique course has been designed for you to go beyond the usual way of experience – to welcome and learn to love ALL PARTS of you – even the messy ones. Loving all of your humanness allows you to enter the highest state of your true essence, the joyous, loving and blossoming being, to fully experience its free flowing aliveness and creativity.
Each session will guide you, with a metaphorical treasure map, to one of the precious aspects of yourself, to connect to your authenticity and to fully embrace yourself in your uniqueness.With the unique combination of The RSI Method (conscious movement) and Practice of Presence ( guided meditations), you will be fully supported step by step to embody the process of becoming your own best friend
… to realize that you are never alone. You are always loved… guided… and supported.
Come join us to meet your best friend within more intimately. Let your soul guide you on each step of the wonderful adventure called life.
Your hero's journey is just the beginning and we are wholeheartedly looking forward to embarking on it with you.
With love, Peter & Steph
BENEFITS
Add tools to your toolbox through experiencing this unique combination of The RSI Method and Guided Meditations. These practices will facilitate nourishing, authentic and a lasting sense of self love.
Fall in love with ALL PARTS of yourself and your life.
Experience feeling fully connected, held and guided by your Inner Self – your own best friend within.
Discover the essential keys towards a fulfilling and lasting sense of Self Love.
Learn nourishing and supportive movement practices to gently release and transform emotions.
Experience how to connect to your Authentic Self through the awareness of your body.
Learn to embrace ALL of your emotions so they can facilitate a flowing aliveness and creativity within you.
Learn the tremendous benefit of including movement in your meditation practice.
Experience the healing and transformative power of compassion and forgiveness in your life.
Work toward healing old and recent hurts and disappointments with your kind attention
Renew your sense of trust in Life and Yourself.
Access your inner resources and creativity and manifest a life you love.
Learn how your focus on Gratitude leads towards more abundance in your life.
USED TECHNIQUES
THE RSI METHOD (Steph)
A body-first practice through conscious movement. Life is NOT always sunshine and rainbows. It's messy, f***ed up, wild, weird and also so f***ing beautiful. It's time we acknowledge ALL of these truths. A new method that is more than just fitness has been birthed thanks to the pandemic. A method that allows you to invite in your messy, f***ed up, wild, weird and beautiful so you learn how to be with and love all parts of you. These are fun, music driven practices where you are offered guidance through structure, structured freedom and complete freedom. It's a safe space to practice and learn to become your own best friend.
PRACTICE OF PRESENCE MEDITATION (Peter)
Meditation is a gateway to your unique Self, the still and peaceful centre in the hurricane of the relentless stream of thoughts and stories. This core of your Being is the natural source of your inner peace, wisdom, energy, creativity and joy which is your authentic nature. Within the meditation guidance, Peter will be using his approach called the "Practice of Presence' which connects essential mindfulness techniques and teaches the ability to relax and be grounded at any time during your daily life.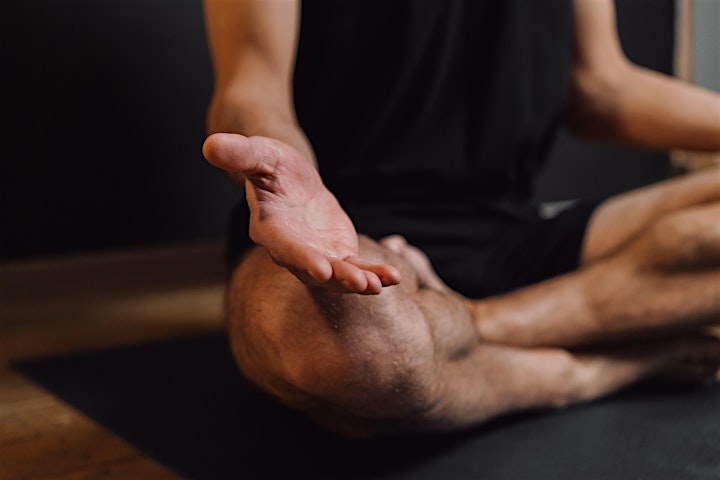 SESSIONS STRUCTURE
Each session starts with a component of The RSI Method using guided movement, breath practices and/or vocal releases (with Steph) and is followed by a thematic guided meditation (by Peter) to enhance the experience and ground gained insights deeply within you.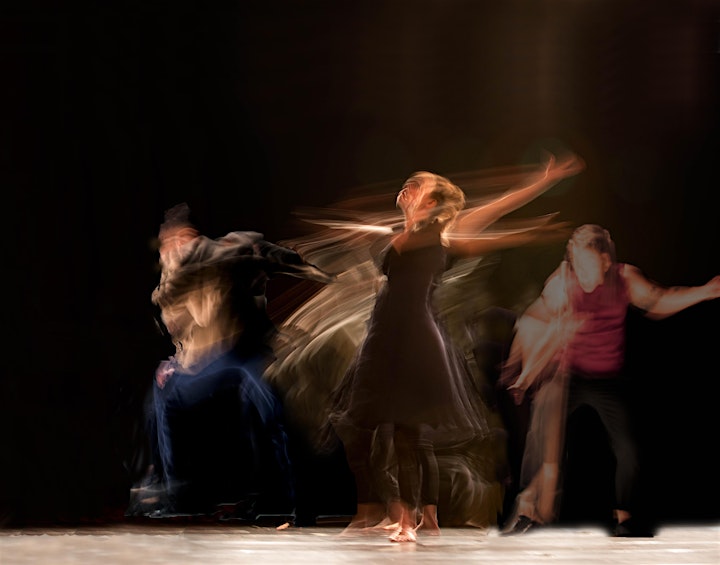 THEMES
OPEN THE GOLDEN GATE: Welcoming yourself on this new journey
Creating a safe space to enter your inner world – the higher wisdom of your body – the precious connection of your body and soul
Connect fully to your authentic being through effective conscious movement techniques, experience the tremendous 'intelligence' of your body as a powerful vehicle towards your healing, overcoming challenging patterns and entering the nourishing space within you. With the innocence and curiosity of a child, experience first glimpses of self love which lie in connecting and listening to your body and inner guide.
THE LIGHTNESS OF BEING: Befriending the peaks as well the valleys of the journey
Cherishing your authenticity – Learning to love all of your humanness – emotions as a wonderful energy in flow – a playful lightness towards life in all its facets – radical acceptance to what is alive within you – the natural cycle of transforming the emotions
Learn the art of radical acceptance toward any emotion without labeling them as good or bad – recognizing their beauty as energy in flow. Feeling your emotions means you are alive! Find the joy, playfulness and aliveness by allowing yourself to fully express what is authentic within you at this very moment. Experience the natural transformative cycle of each emotion and how embracing them can facilitate a deep sense of self love and the flowing aliveness and creativity within you.
BLOSSOMING GARDENS OF GRATITUDE: Connecting to the flow of abundance
Gratitude as a primary seed for abundance – connecting and cultivating a deep sense of appreciation –giving thanks to what you are… as you are!
Each thought of gratitude is a seed, from which a new blossom grows. Learn, see and feel with your own senses, how being grateful for even the smallest detail in your daily life brings more abundance and joy and how it nourishes and cultivates your inner blossoming garden. On a holistic level, experience fully the deep sense of contentment of being alive!
THE HEALING FOUNTAIN OF COMPASSION & FORGIVENESS: Shower yourself with love and kindness
Embodying sweet kindness and love towards your whole being – healing the old as well as the recent (self) hurt – embracing the transforming attitude of compassion and self compassion – practicing letting go of the inner critic – learning tools to gently dissolve self limiting beliefs when they come back to the surface.
Embrace the attitude of loving kindness towards your body, mind and life experience. Acknowledge, that you always do the best you can and allow the healing stream of (self) compassion and love to gently carry away what is not needed anymore, bringing a fresh uplifting feeling and experience into your life!
YOU ARE ARRIVING: The most beautiful place to be, the most precious friend to have
Where all the beauty and fulfillment begins – The Tremendous life changing nature of an authentic Self Love – The ultimate Oneness – You are never alone.
Arriving at the peak of your journey experience. Embrace and embody the highest power of love within you as you now have the tools to keep practicing this self love in your daily life.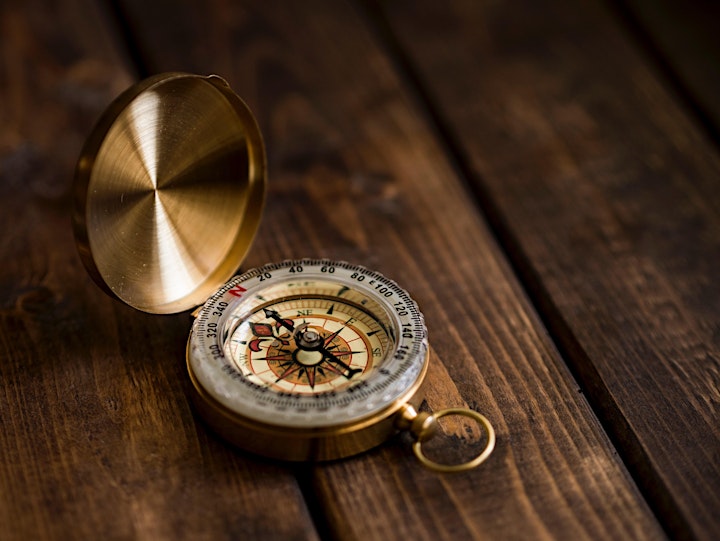 SCHEDULE
Course dates: 25-29th of September
Daily sessions Monday – Friday (total of 5 sessions)
Each session starts at 19.00 CEST (Amsterdam) | 18.00 BST (London) | 12.00 (noon) CDT (Chicago) | 13.00 EDT (New York) | 10.00 PDT (Los Angeles) | 13.00 EDT (Ottawa)
1 session = 1 hr
* All sessions will be live (on Zoom). Each session will be recorded and sent to you after the live stream. You will be able to access all recordings anytime during the course + 1 week after the course finishes, so even if you cannot always make it live, you will not miss a thing!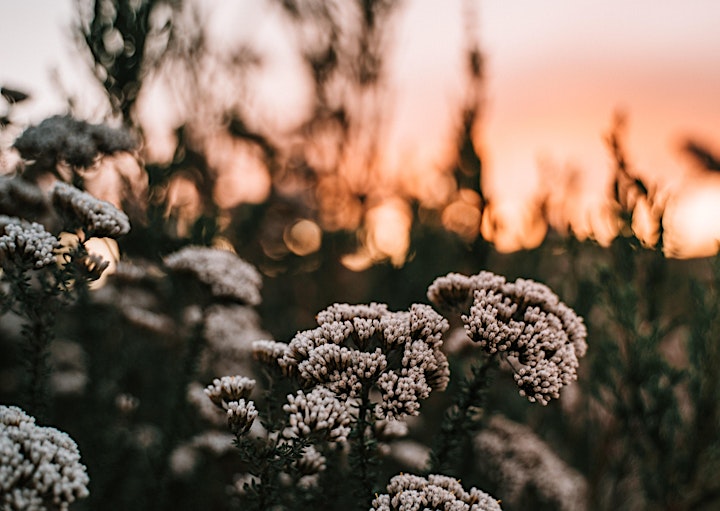 PRACTICALITIES
This course is for beginners and experienced meditators alike. The techniques have been developed to be accessible and easy to practice and may even compliment your existing practice.
To fully enjoy this event, we recommend to prepare for each session:
For meditation: a comfortable quiet space: "create your nest": prepare cushions and blankets so you feel comfortable, maybe dim the lights and light some candles, light your favorite incense, play gentle calming music.
For movement part: set your space in a way that feels good for you by finding a private area in your home where you can move your body freely. Please wear comfortable clothes. A yoga mat is recommended but not required. Feel free to have some water or tea nearby.
* All sessions will be live (on Zoom). Each session will be recorded and sent to you after the live stream. You will be able to access all recordings anytime during the course + 1 week after the course finishes, so even if you cannot always make it live, you will not miss a thing!
Please access your link to the zoom room 5 mins before so we are ready to start on time.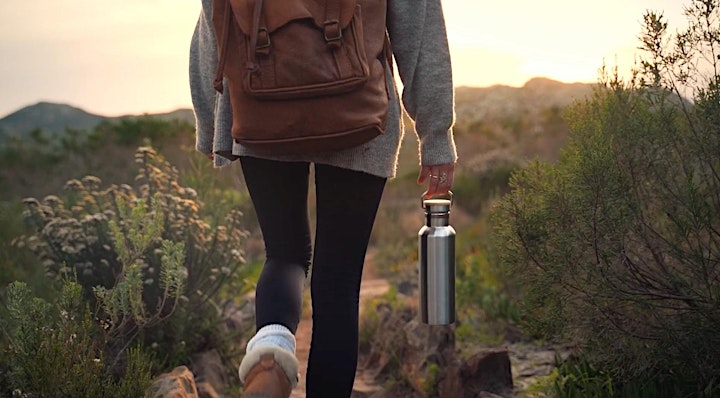 REGISTRATION
Please click on BOOK NOW. You will be redirected to Event Brite page, where you can proceed with your booing. Once you complete your booking, you will be sent a confirmation email that will include a link for attending the sessions.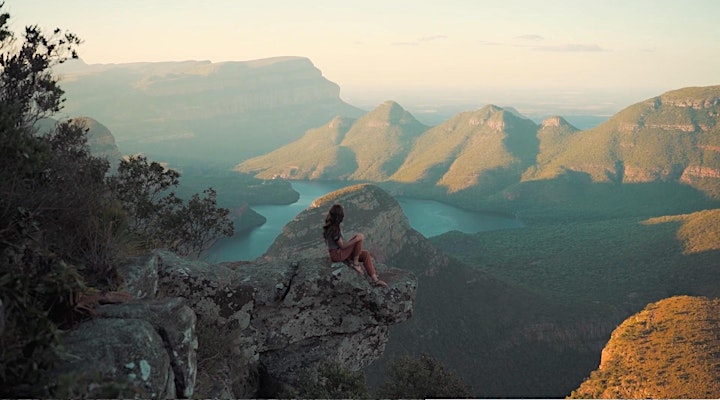 YOUR GUIDES
Peter Harper
Peter is an experienced spiritual guide with 40 years of experience in self-discovery and spiritual guidance. He divides his time hosting Meditation and Self Awareness Retreats and Workshops in Europe and creating Guided Meditation and Conscious Music recordings.
Peter is the founder of The Drunken Monk project connecting spirituality with daily life, using tools such as guided meditation recordings, Enlightenment Intensive process, Self Awareness retreats and workshops.
"Above the clouds of the mind, there is a clear blue sky. I will meet you there…." Peter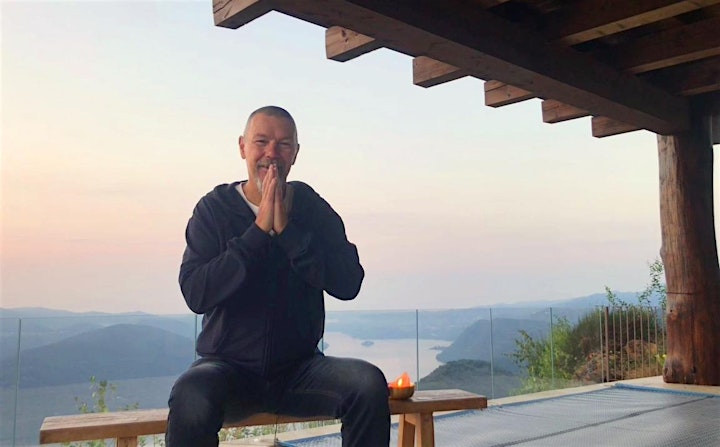 Steph Strauss
Steph is Chicago-based, trauma-informed and the creator of The RSI Method. The RSI Method is a practice of putting "the body first" so you can learn to release stored emotions from your body through embodied movement, vocal activation and breathwork. She has been facilitating yoga, meditation, mindfulness and fitness classes since 2016.
Her mission is to provide you with tools to keep your heart open, speak your truth and fall madly in love with yourself. Through practicing The RSI Method, she reminds you of your own innate wisdom and power to manage the constant change, uncertainty and challenges life has to offer. Find more about Steph HERE.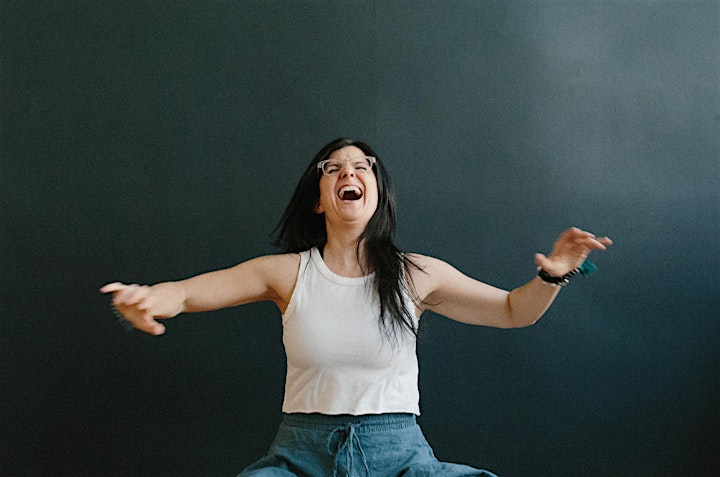 GDPR
By confirming your participation you are agreeing that we can send you a welcome email and occasional inspirations. You can always unsubscribe at the bottom of our emails. These emails are compliant with GDPR rules and your privacy will be respected and protected. We will not share your details with anyone in any way.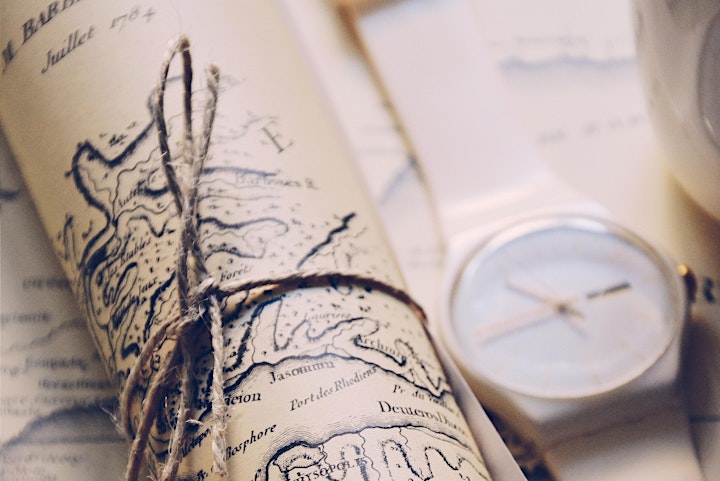 Safety & Privacy Disclaimer
By attending the sessions and courses (in-person and online programs) provided by The Drunken Monk, you agree to take full responsibility for your safety and all consequences of participating.Our courses are for educational purposes only. The Drunken Monk is not responsible and cannot be held liable for legal claims or losses.If you have any concerns or are on medication for mental health or physical reasons, please inform us by emailing info@the-drunkenmonk.com.
Everything shared in the courses provided by the Drunken Monk project or shared by other participants within the sessions remains confidential and private. This includes the taking or sharing of any pictures of other participants within the course or sharing any personal details about the other participants.
All right reserved. Any information/study materials provided by The Drunken Monk teachers and guides are the subject of the copyright of The Drunken Monk or their respective owners. All materials are not transferable and cannot be distributed without written permission from The Drunken Monk organisers.