** BECAUSE OF HIGH DEMAND, WE ARE OPENING THIS COURSE WITH NEW DATES IN AUGUST 2021. Available to all, beginners as well as past practitioners, as Peter will be sharing a new collection of Rumi's poems. **
ABOUT
Online meditation course enhanced with enchanting poems by Rumi. Make your mornings a source of your inner harmony and inspiration!
DATE: 2 – 14/8 2021, online
About this event
Begin your days from a nourished and centred space with guided meditations and get yourself enchanted by soothing and inspiring poems!
Embark with me on this morning meditation course enhanced with the most famous poems by Persian mystic Rumi!
'… where the verses become a direct experience lived straight from your heart…'
Each morning we will unfold one of his uplifting poems about love, life and the light within us and allow ourselves to truly embrace them within a guided meditation. The precious message within poems then becomes your real experience which will soothe, inspire and nourish your whole being.
Each meditation will be enhanced with the 'practice of presence guidance' with mindfulness elements so you can truly embody the meditation practice and effectively develop your meditation routine.
Start each morning with your heart and soul caressed by Rumi and discover the special beauty and the connection between poetry and meditation!I am truly looking forward to embark on this journey with you.
Let's get enchanted!
With love, Peter
BENEFITS
easy, comprehensive, suitable for all levels, advanced as well as beginners in meditation
start your days from a nourished and resourceful space, feeling balanced and connected to your inner center
let yourself become enchanted by wonderful poems by Rumi and his inspirations about love and life
embody your meditation skills and build a healthy and nourishing meditation routine
gain new insights and inspirations to enhance your daily life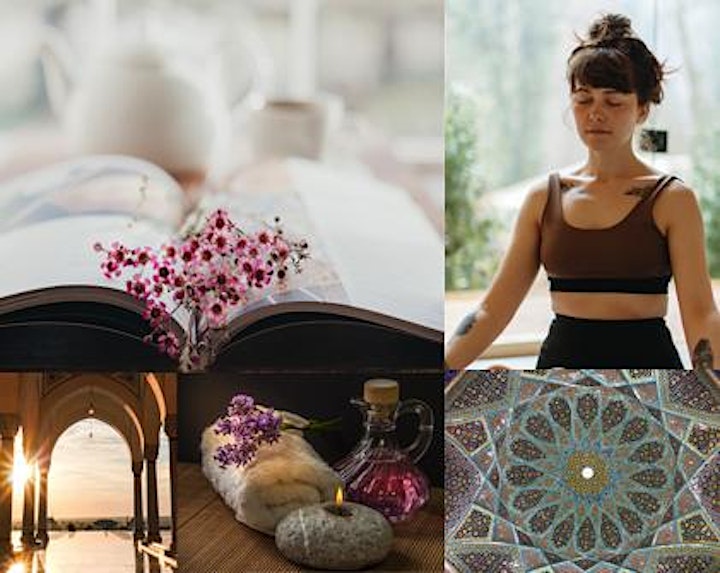 SESSIONS STRUCTURE
In each session you will discover one new inspiring poem from Rumi. To let it fully unfold within you, Peter will gently guide you to a relaxed and soothing meditation space where you can feel completely relaxed, nourished and at peace. By taking the poem in from this unique space, you allow its soothing layers to fully nourish and inspire you, connecting the meaning directly to your inner being, needs and authenticity. The essential part of each meditations guidance will be the 'practice of presence' approach with mindfulness elements, to support you to embody an effective meditation practice.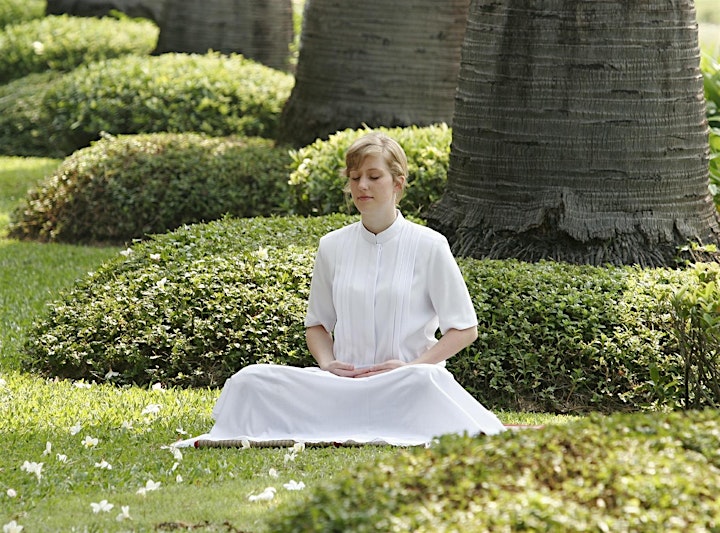 ELEMENTS
ABOUT RUMI & HIS POETRY
Rumi (Jalal ad-Din Muhammad Rumi) was the 13th-century Sufi master and Persian poet whose ecstatic poems have been inspiring people all over the world across different religions and belief systems throughout the centuries. First he was a wealthy nobleman, theologian and Islamic scholar until he met the wandering mystic known as Shams Al Tabriz, who inspired him to take the path of mysticism.
When taking this path, Rumi learned everything he could about love — unbounded, compassionate and universal and shared his wisdom in his verses.
The magic of Rumi's poetry is that his words speak not to our minds, but directly to our hearts. Instead of just reading it, we feel like we are directly experiencing the message he is sharing. We enter and inhabit his verses, and they take us to another realm that nourishes our longing for spiritual connection and universal belonging.
MEDITATION & POETRY COMBINED
"… the space in the gaps between the words… thats where your essence is waiting…"
While listening or reading poetry, we are shifting our attention from just reading words (thinking about them) to the openness of the higher meaning of the message. The mind becomes calmer and we are creating a space within us for profound insights and meaning to arise. With poems, the world of symbols and imagery opens within us and connects us our deeper and more authentic wisdom.
Meditation then enhances this unique 'space beyond' and helps us to embrace it fully on the holistic level (mind, body, spirit, emotions).
Through the harmonious combination of poetry and the meditative space, we can connect with the real jewels of our authentic wisdom . Then the practice becomes a rich nourishment and 'food for our soul'.
WHY MORNING PRACTICE?
In the morning our senses are open and our mind is still relatively silent, not cluttered with too many thoughts. It is like the nurturing soil waiting for the first seeds. Whatsoever we plant in our mind in the morning will be massively supported and developed by our unconscious and subconscious minds. Moreover, morning meditation will set you up positively so you will feel relaxed, focused and empowered for the whole day.
SCHEDULE
Course dates: from 2nd – 14th of August
* All sessions will be live (on Zoom) with the recordings available to watch for at least 48 hours after the live stream, so even if you cannot always make it live, you will not miss a thing!
Daily morning sessions from Monday till Friday
Sessions time: from 7.00am CET / 06.00am UK time (1 session=45 min)
(same for both weeks)
Closing circle on Saturday 14th of August
Session time: from 10.00 CET / 9.00 UK time (approx. 45 min)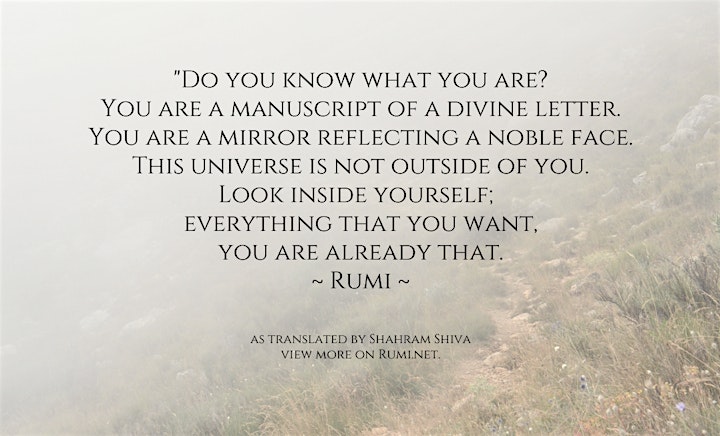 PRACTICALITIES
This event is suitable for all – beginners, intermediate and experienced in meditation. To fully enjoy this event, we recommend to have handy for each session:
a comfortable quiet space: "creating your nest": prepare cushions and blankets so you feel comfortable, maybe dim the lights and light some candles, favourite diffusers, gentle calming music. Wear comfortable clothes.
Please access your link to the zoom room 5 mins before so we are ready to start on time.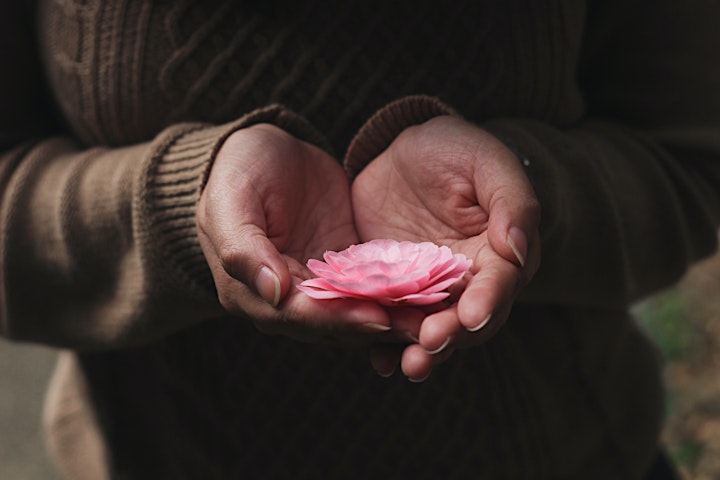 REGISTRATION
To secure your spot, please, click on BOOK NOW and follow the instructions on booking system page. Once you complete your booking, you will be sent a confirmation email that will include links to the sessions.
*All the meditation sessions will be recorded and available to watch for 48 hours after the live stream, so even if you could not always make it live, you will not miss a thing!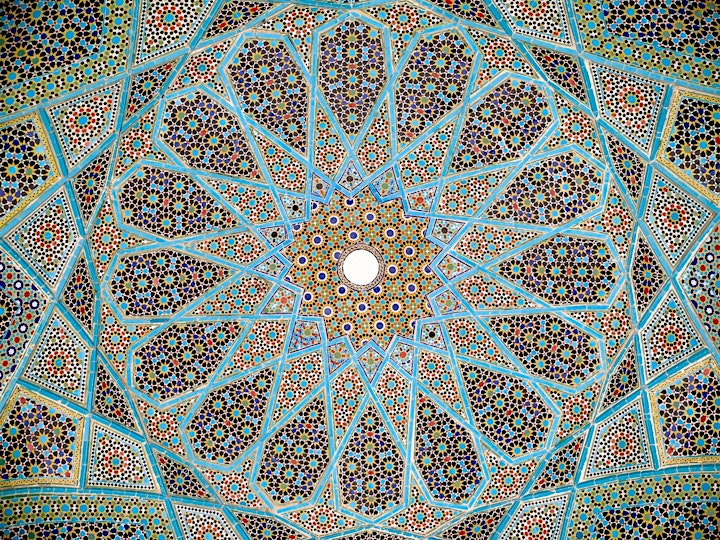 YOUR GUIDE
Peter Harper
Peter is an experienced spiritual guide with more than 35 years of experience in self discovery and spiritual guidance. He divides his time hosting Meditation and Self Awareness Retreats and Workshops in Europe and creating Guided Meditation and Conscious Music recordings.
Peter is the founder of The Drunken Monk project connecting spirituality with daily life, using tools such as guided meditation recordings, Enlightenment Intensive process, Self Awareness retreats and workshops.
"Above the clouds of the mind, there is a clear blue sky. I will meet you there…" Peter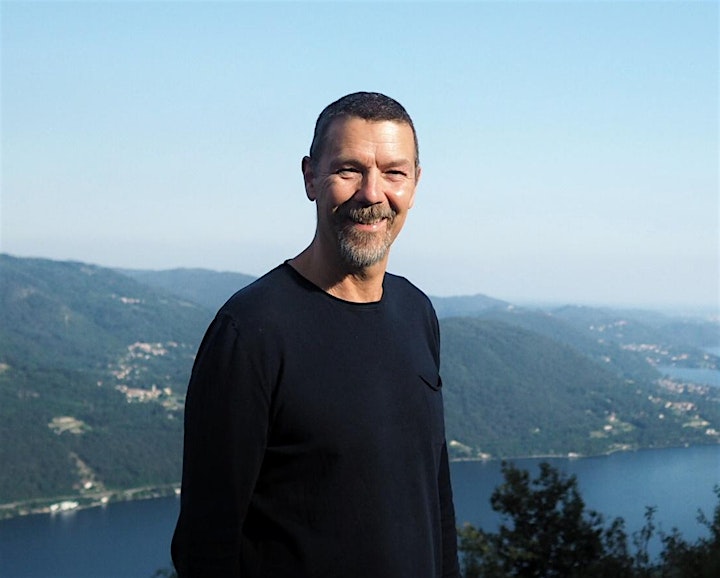 Safety & Privacy Disclaimer
By attending the sessions and courses (in person, as well as online programs) provided by The Drunken Monk you agree to take full responsibility for your safety and all consequences of participating. Our courses are for educational purposes only. The Drunken Monk is not responsible and cannot be held liable for any legal claims or losses.
In the event that you have any concerns or if you are on medication for mental health or physical reasons then please inform the us by emailing info@the-drunkenmonk.com.
Everything that is shared in the courses provided by the Drunken Monk project or shared by other participants within the sessions remains strictly confidential and private. This includes the taking or sharing of any pictures of other participants within the course or sharing any personal details about the other participants.
All right reserved. Any informations/study materials provided by The Drunken Monk teachers and guides are the subject of the copyright of The Drunken Monk or their respective owners. All materials are not transferable and cannot be distributed without written permission from The Drunken Monk organisers.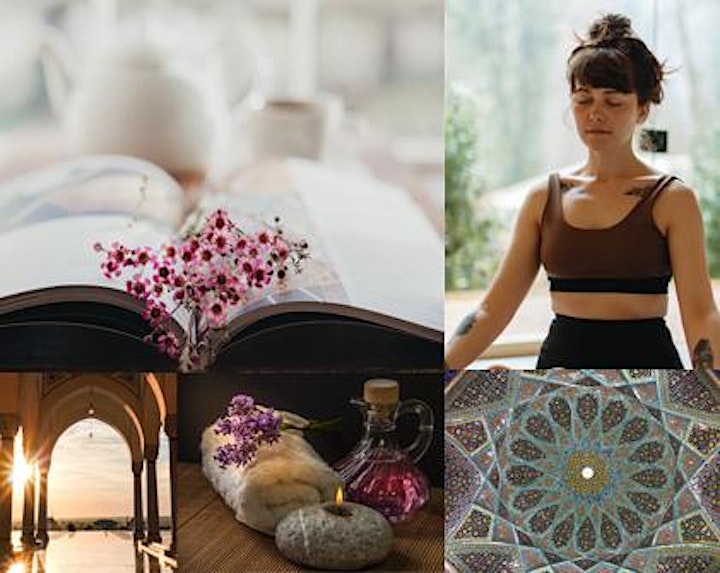 Credits:
Quote 1: Translated by Shahram Shiva, view more on Rumi.net
Quote 2: Translated by Dr. Fariba Enteshari , ©Rumi Educational Center
Video compilation: Veronika Kremenova
with video elements by Anastasia Shuareva, Olya Kobruseva, Matthias Groeneveld, Max Avans, Pavel Danilyuk on Pexels